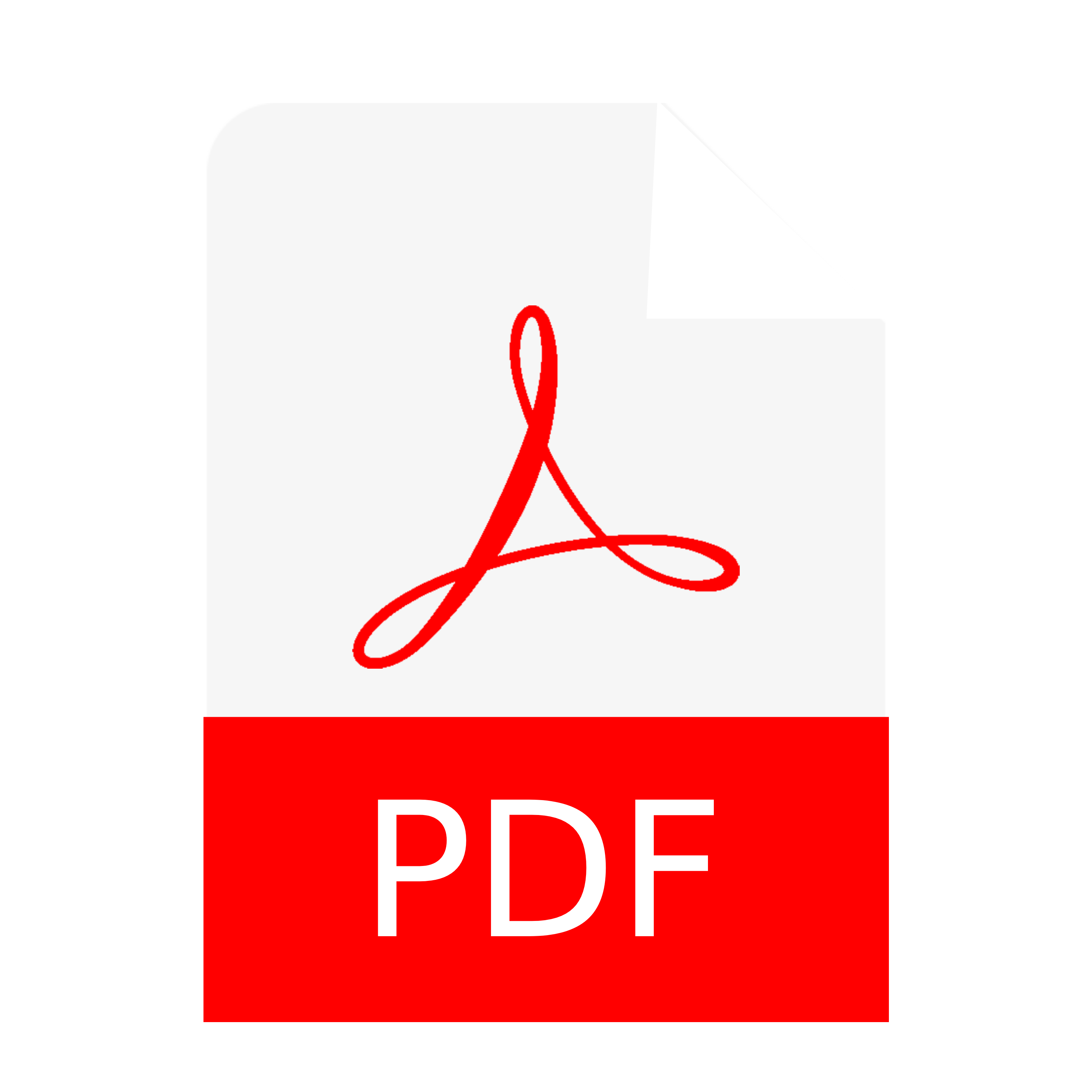 Canon refillable cartridges installation **
**Please Note: New Canon cartridges which use 650/651 cartridges NO need for the silicon washer to be installed.
Please Note : The small clear plugs need to be left open at all times.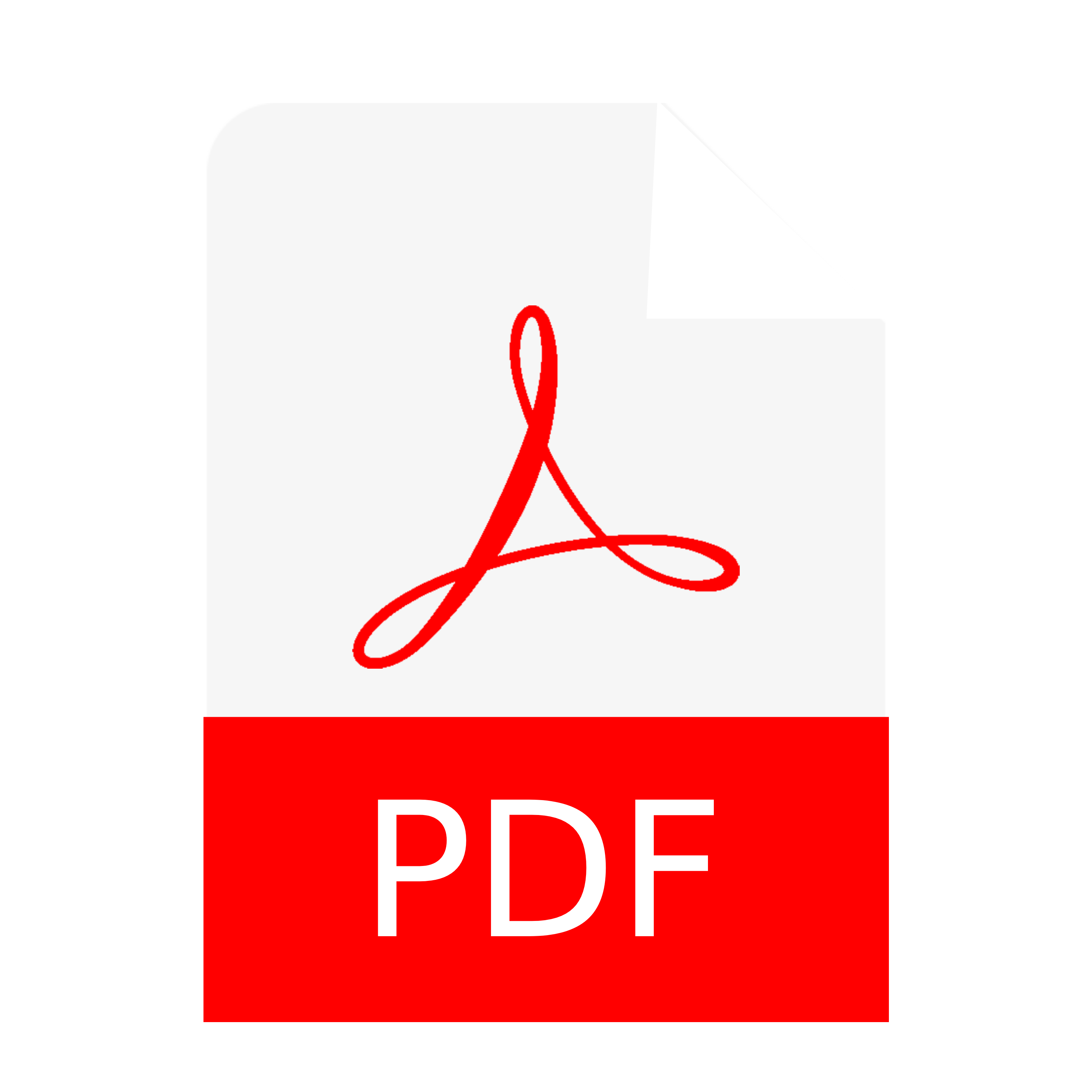 A+B Reillable cartridges for Epson 133-138 cartridges
[ Part-1 / Part-2 (reset instruction) ]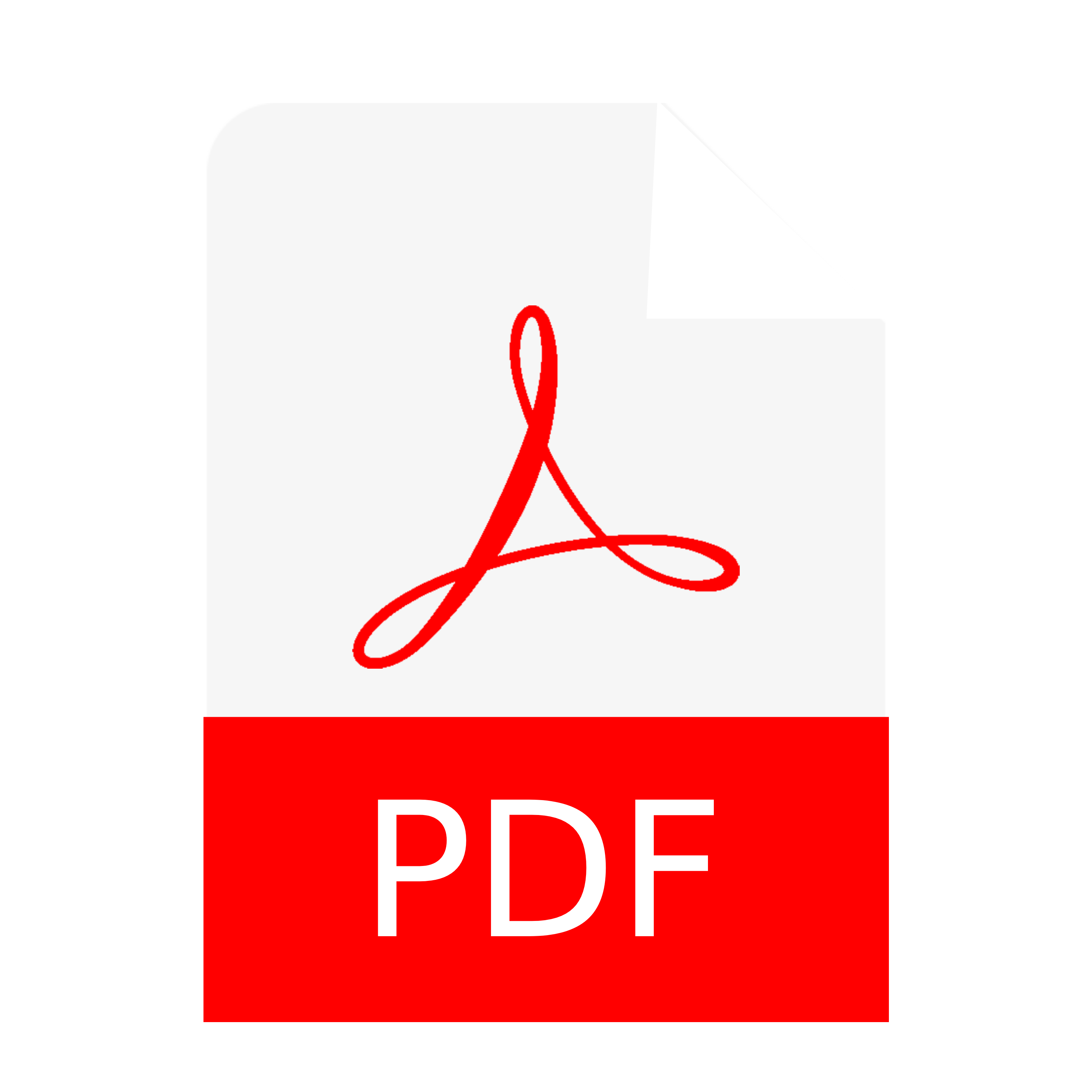 Install a new battery and reset the chip-set for A+B refillable ink cartridges (code 133-138-140)
Please note: our new refillable ink cartridges for cartridge code 138 after 1/08/2014 does NOT need any battery.
---
Our all New A+B Refillable Ink Cartridge® System is here
Please note:
1. Keep out of reach of children. Seek medical advice if taken.
2. Avoid exposure to direct sunshine and don't keep it at high or freezing temperatures.
3. Avoid Knocks and bumps.
4. Please avoid taking out the cartridges after installing the CISS ink system, where possible.
5. This product is designed to operate within 10-40 degrees Celsius.
6. The CISS ink system has passed strict compatibility checks, so we suggest using our ink and cartridges to maintain the printer quality.
7. Mixing two different brands of ink or cartridges with our refillable cartridges is not recommended
8. Keep the tank and printer at the same level. Do not place the tanks higher or lower than their printer.
9.We can not cover the new update Firmware for the chip-set. Please never Update your Firmware
Please Note: From 1/10/2014 priming tools provided with the new refillable ink cartridges, then no need to cut the syringes,
just use the new small adapter with syringes.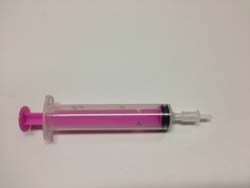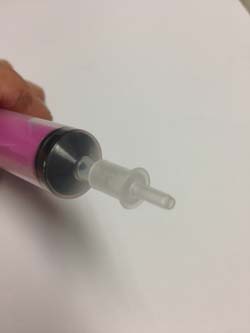 PDF File: