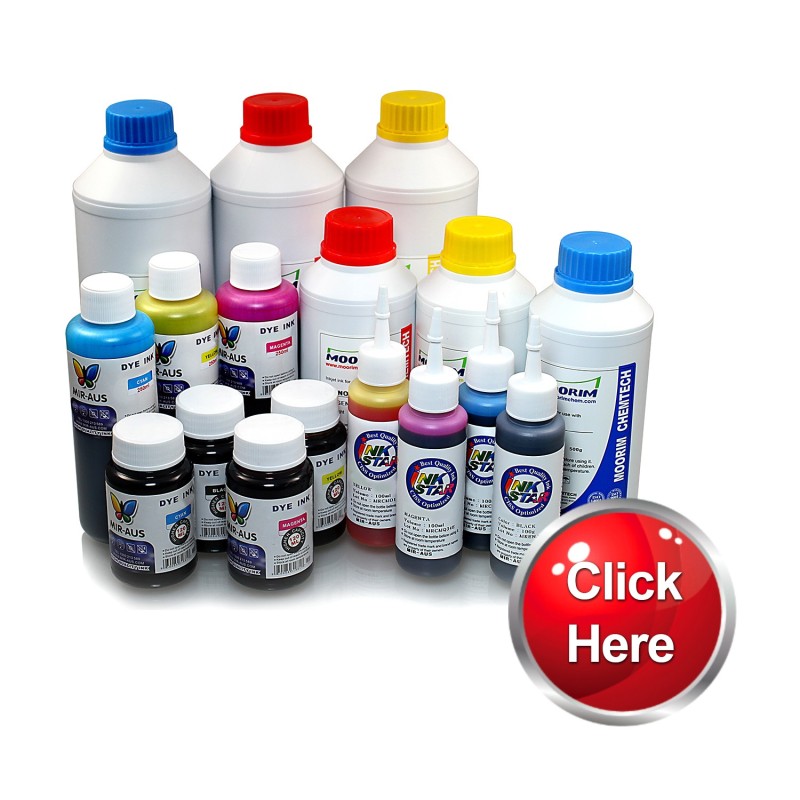  
Piezo nano Chrome inchiostro (BaronSL) per stampanti Epson
MIR-AUS-Piezo nano Chrome INK (BaronSL) per stampanti Epson - per ulteriori informazioni vedere l'articolo
Security policyWe use modern SSL to secure payment
Delivery policySame business day dispatch, Fast and Reliable Shipping
Return policyPurchases can be returned within 30 days, without any explanation
To be notified when this item is in stock, subscribe by email below.
You have successfully subscribed to this product
BaronSL Di alta qualitàPiezo nano inchiostro Chromeper tutte le stampanti Epson che utilizzano questo tipo di inchiostro.

Per 1410, T1100, R1900, R2880, R800, 2400, 2100, R1800, Tx800Fw, Tx810Fw, TX700Fw, Tx710Fw, T50, R290,.......
Tutti i nomi di marchi, foto e marchi registrati sono di proprietà dei loro rispettivi titolari e sono utilizzati solo per riferimento.