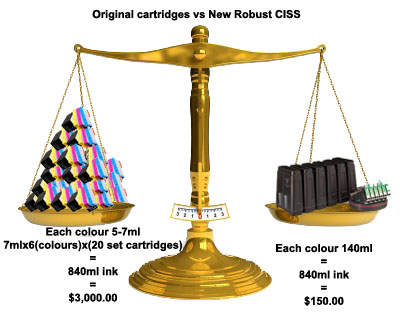 | | | |
| --- | --- | --- |
| Cartridge for 1-time use, pre-filled inks; each colour 5-7ml | | CISS, Refillable tanks; each colour from 140ml |
| 20 sets of original cartridges; spend at least $3,000.00 | = | 1X CISS, Spend only $150.00 |
Continuous Ink Supply Systems - CISS for Epson, Canon, HP & Brother.
That depends on how much you print. Obviously, the more you print the more you will be saving. Consider it this way, in our smallest set of replacement inks (100ml of each colour), there is approximately 15 times more ink than a single set of cartridges.
Now add the dollars to the equation and you get 15 times more ink for the cost of one set of OEM cartridges.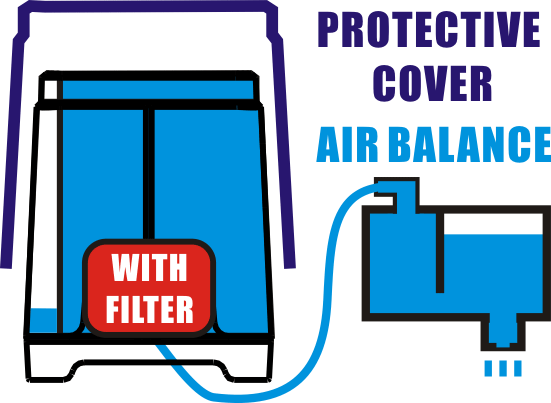 Why should you choose MIR-AUS® New Robust® Ink Supply System?

[F.1]
New Style Robust® Ink Supply System, RISS® with half compartment cover [F.1]
With this new cover, Ink stops inspissation by evaporation.
Our New Robust® Ink Supply System (RISS®) is designed to protect your ink and printer's head.
Robust® CISS has an internal metal filter to protect blockage in the printer's head and tubing.
No need to have any air filter in our CISS.
Our new RISS® is designed with a big refilling cavity that will help you to refill the ink.
---
CISS Comparison in Australia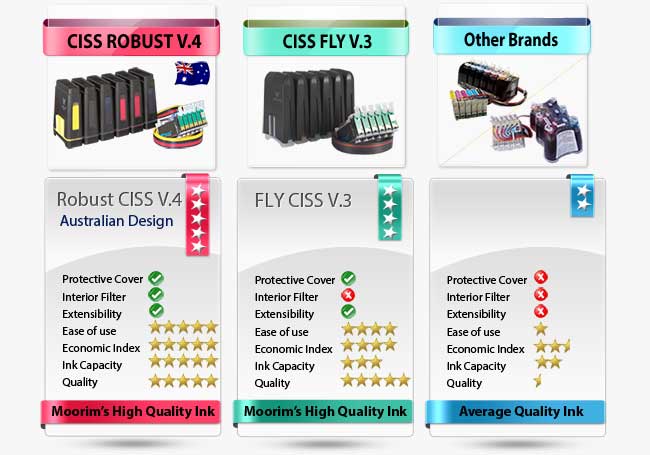 Old style CISS: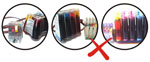 [F.2]
If you are using CISS Without cover, After 3 months of using all of the inks will remain 60% and the ink Chroma can be change easily inside the compartment. [F.2]


[F.3]
Also with full CISS cover, after 3 months all of the ink will remain 75% and ink Chroma can be change easily. [F.3]