New CISS-Robust™ V.4 Now in the market.
After 14 years of experience in Australian market, We designed NEW CISS-Robust™ with so many futures.
MIR-AUS®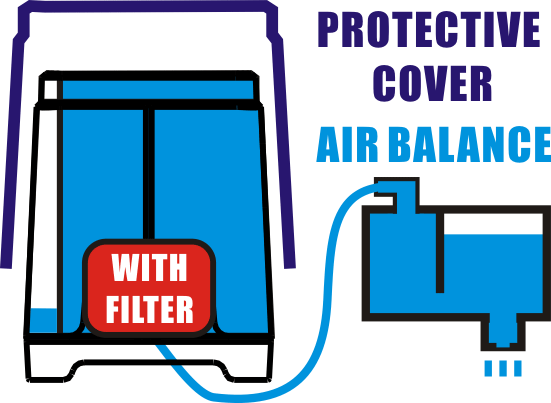 Robust Ink Supply System™
The first biggest CISS in the world (140ml for each colour)
Internal ink metal filter
NEW Air balance
Easy ink monitoring
Easy refilling
Light protect cover
Extendable tank
High-quality PVC
High-quality joint Waterproofing
...