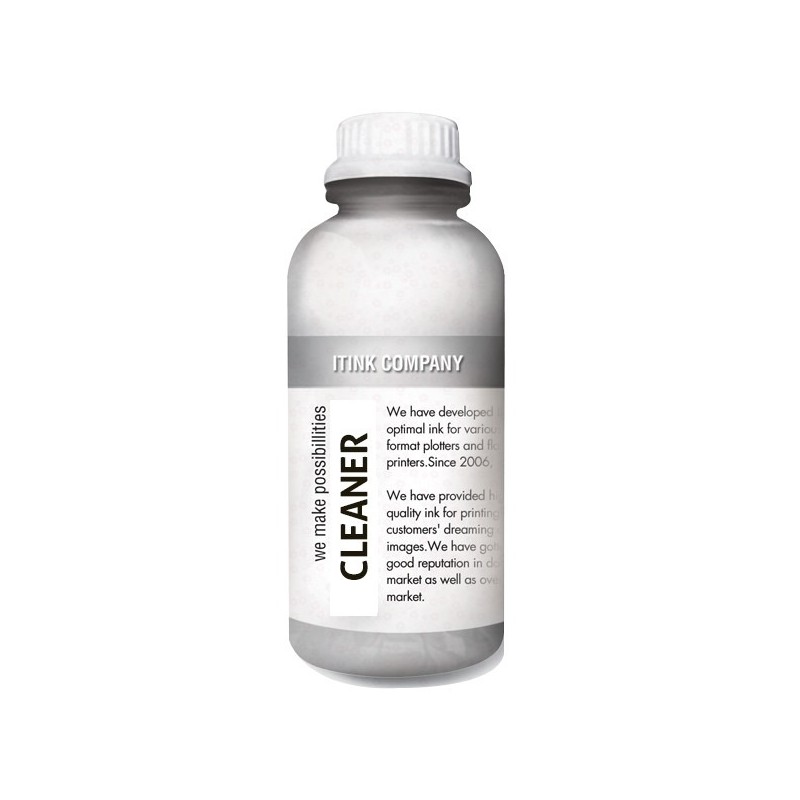  
Tessile 1000ml CLEANER per stampanti DTG
Tessile 1000ml CLEANER per stampanti DTG
Security policyWe use modern SSL to secure payment
Delivery policySame business day dispatch, Fast and Reliable Shipping
Return policyPurchases can be returned within 30 days, without any explanation
To be notified when this item is in stock, subscribe by email below.
You have successfully subscribed to this product
Tessile 1000ml CLEANER per stampanti DTG
Con Inchiostro tessile è possibile stampare direttamente ai tessuti.
Inchiostro tessile è un inchiostro a pigmento basata acqua NON solvente ed è appositamente formulato per offrire una maggiore resistenza vibrancy e lavaggio di indumenti e adesione avanzata a firmare media.
Utilizzare per DTG M2, M4, VIPER , CHIOSCO, CHIOSCO 3 , Eclipse D2, Roll to Roll, Pallina da golf, DTG Eclipse D2, MP7400, Eclipse D1, XPRESS, BULLET