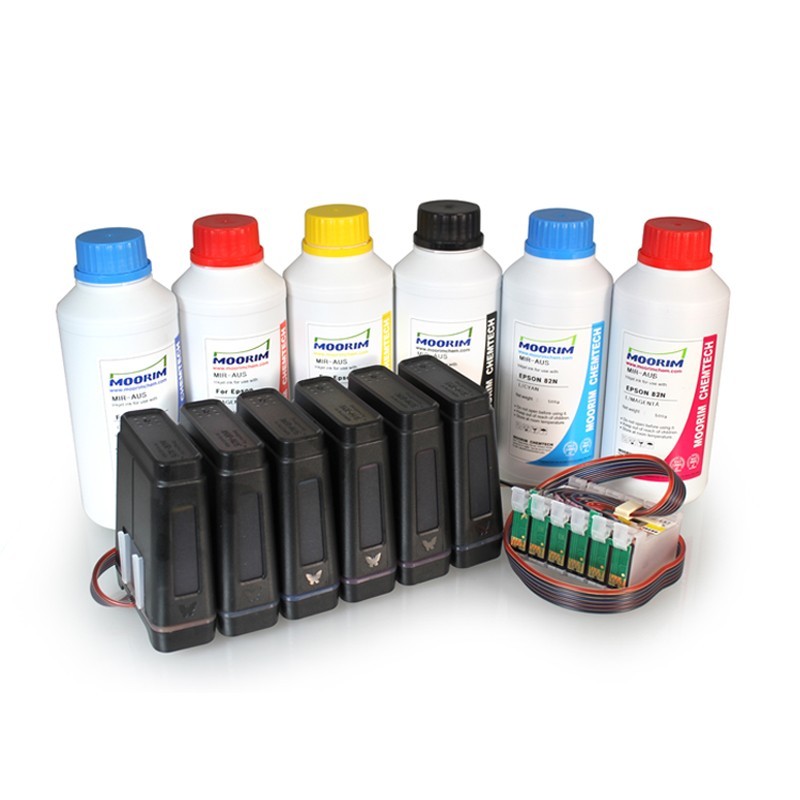  
offerta speciale continuo sistema di alimentazione di inchiostro, Epson si adatta
Reference:
offer-82n-with-6x500
Artisan 835 837 725 730 1410 1430
T50 TX650 TX700W TX710W
TX800FW TX810FW R270 R290
R390 RX590 RX610 RX690
Security policyWe use modern SSL to secure payment
Delivery policySame business day dispatch, Fast and Reliable Shipping
Return policyPurchases can be returned within 30 days, without any explanation
Enable Follow
To be notified when this item is in stock, subscribe by email below.
You have successfully subscribed to this product
NOTA:
* Suppliche tipo modello di stampante in check-out pagina
MIR-AUS robusta v. 4, offerta speciale continuo sistema di alimentazione di inchiostro, Epson si adatta
P50, PX650, PX700W, PX710W, PX720WD,
PX800FW, PX810FW, PX820FWD, R265, R285, E
R360, RX560, RX585, RX685
Foto 1410 1430
T50 TX650 TX700W TX710WTX800FW TX810FW
Artigiano Artisan 835 837
Artisan725 Artisan730
R270 R290 R390 RX590 RX610 RX690

140ml ricaricata all'interno del serbatoio per ogni colore + flacone 500ml di inchiostro per ogni colore + gratis Siringa e l'ago per ricarica + consegna gratuita
Nota: Questo kit è confezionato con inchiostro e Auto Reset Chipset.

Include: (Robusta-v. 4)

140 ml inchiostro nero

140 ml inchiostro ciano

140 ml inchiostro Magenta

140 ml inchiostro giallo

INCHIOSTRO ciano chiaro 140 ml

IN Magenta chiaro 140 mlK
PLUS

+ Ml 500 gratis extra bottiglia di inchiostro per ogni colore

500 ml inchiostro nero

500 ml inchiostro ciano

500 ml inchiostro Magenta

500 ml inchiostro giallo

500 ml inchiostro ciano chiaro

Luce IN Magenta 500mlK
* * Questo elemento è escluso robusto v inchiostro extra gratuito set promozione.
Fateci sapere la sequenza delle cartucce nella stampante da sinistra a destra
(per esempio: ciano, MAGENTA, nero, giallo...)