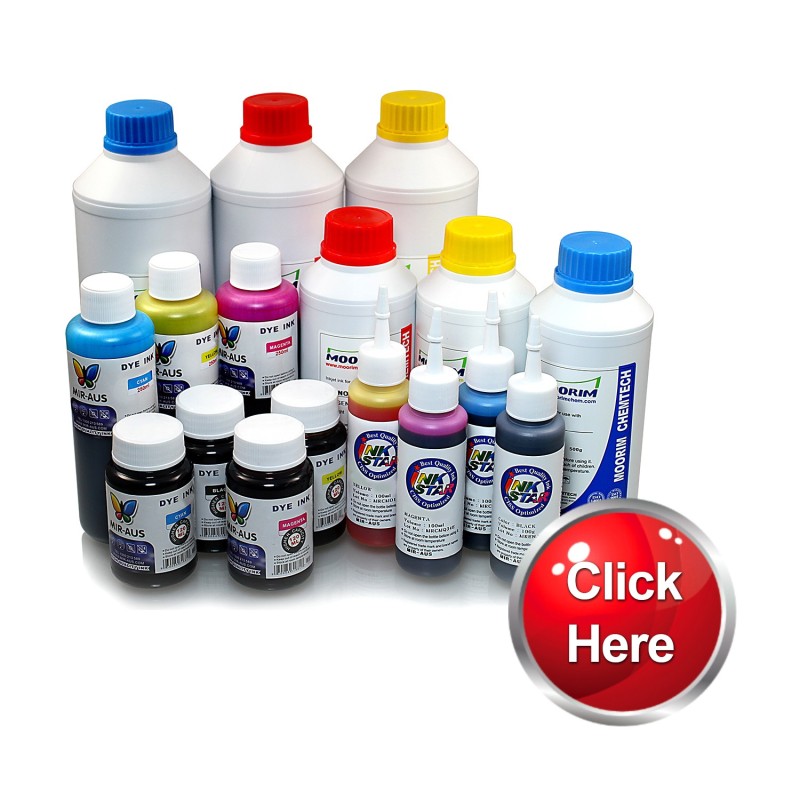  
PIEZO nano Chrome d'encre (BaronSL) pour imprimantes Epson
MIR-AUS-Piezo nano Chrome d'encre (BaronSL) pour imprimantes Epson - pour plus d'informations voir l'article
Security policyWe use modern SSL to secure payment
Delivery policySame business day dispatch, Fast and Reliable Shipping
Return policyPurchases can be returned within 30 days, without any explanation
To be notified when this item is in stock, subscribe by email below.
You have successfully subscribed to this product
BaronSL De haute qualitéPIEZO nano encre Chromepour toutes les imprimantes Epson qui utilisent ce type d'encre.

De 1410, T1100, R1900, R2880, R800, 2400, 2100, R1800,, Tx800Fw, Tx810Fw, TX700Fw, Tx710Fw, T50, R290,.......
Tous les noms de marque, les photos et les marques déposées sont la propriété de leurs détenteurs respectifs et sont utilisées pour référence seulement.