Address: Unit 2 / 11 Jullian Close, Banksmeadow NSW 2019 / Australia
Tel: (02) 8065 5614 | Opening Hours: Mon - Fri 9am - 5pm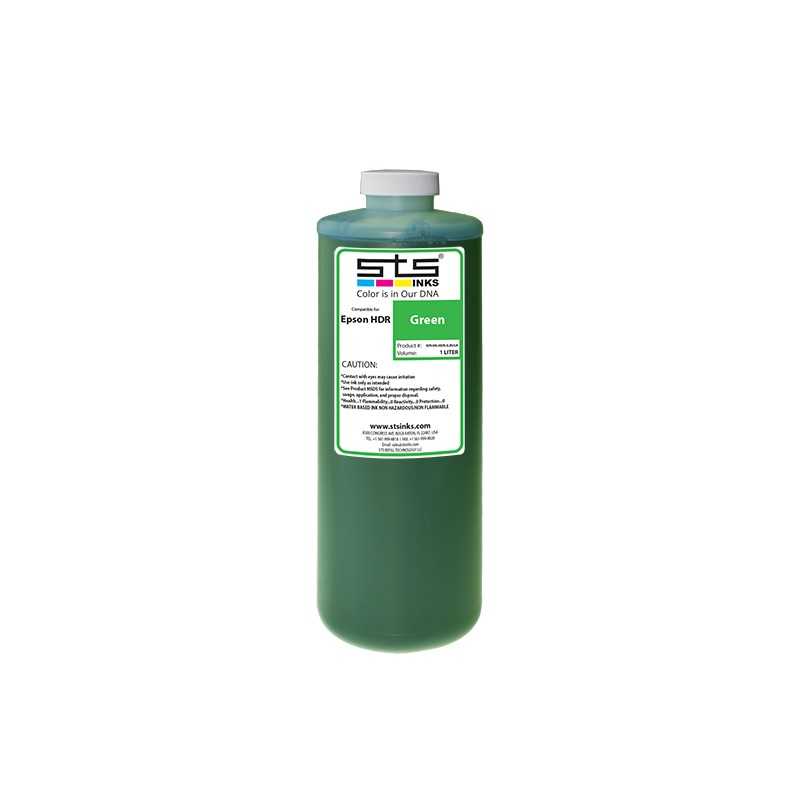  
Compatible UltraChrome HDR
STS Compatible UltraChrome HDR ink for wide format Epson printers. Made in the USA
Security policy: We use modern SSL to secure payment
Delivery policy: Same business day dispatch, Fast and Reliable Shipping
Return policy: Purchases can be returned within 30 days
Enable Follow
To be notified when this item is in stock, subscribe by email below.
You have successfully subscribed to this product
Compatible UltraChrome HDR ink for wide format Epson printers
Printer supported:
EPSON Stylus Pro 9900 - 44", Stylus Pro 7900 - 24", Stylus Pro WT7900 - 24" A1,

Cartridge code: T6361, T6362, T6363, T6364, T6365, T6366, T6367, T6368, T6369, T636A, T636B
Specifically manufactured to match the performance and colour properties of EPSON's Stylus Pro UltraChrome (surecolor) HDR Inks. Developed using the latest pigment ink technologies to deliver the widest colour gamut.
STS colours are a virtual match of the original and since it's so incredibly close to the original there's no need to change the colour profile or flush the lines, it's Plug & Play just like the original.
STS ultra premium ink is Made in the USA for outstanding quality and performance you can count on.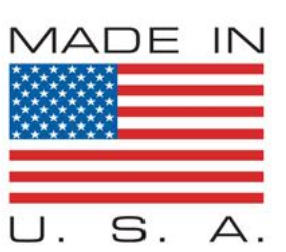 All brand names, photos and trademarks are the property of their respective holders and are used for reference only.