Address: Unit 2 / 11 Jullian Close, Banksmeadow NSW 2019 / Australia
Tel: (02) 8065 5614 | Opening Hours: Mon - Fri 9am - 5pm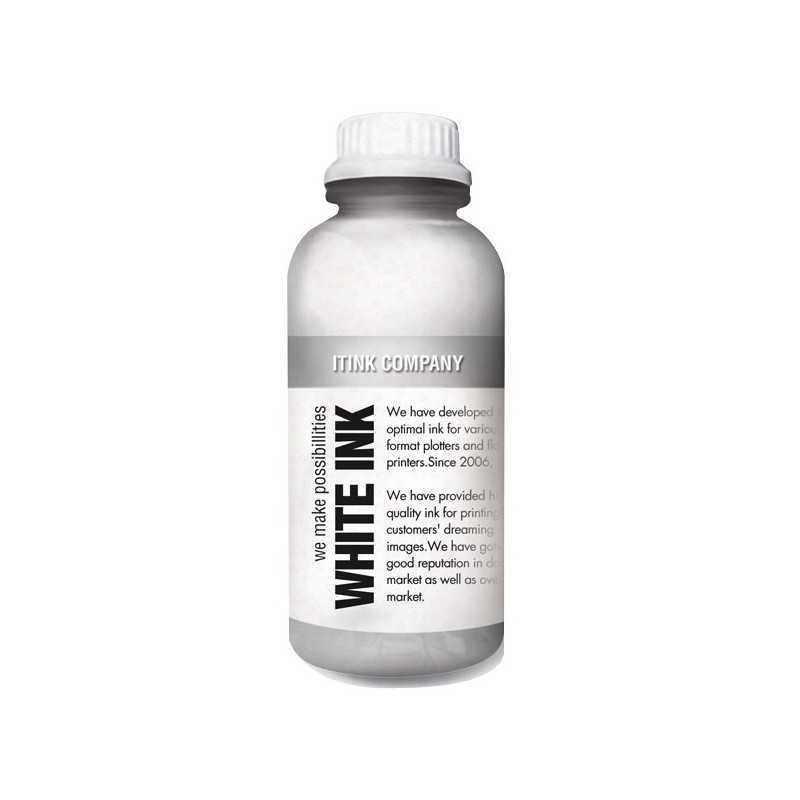  
Textile White Ink 1000ml for DTG printers
Textile White Ink 1000ml for DTG printers
Security policy: We use modern SSL to secure payment
Delivery policy: Same business day dispatch, Fast and Reliable Shipping
Return policy: Purchases can be returned within 30 days
To be notified when this item is in stock, subscribe by email below.
You have successfully subscribed to this product
Textile White Ink 1000ml for DTG printers
With Textile ink you can print direct to fabrics.
Textile ink is a water based pigment ink that is NON solvent and is specially formulated to offer greater vibrancy and wash resistance to garments and advanced adhesion to sign media.
Please Note: White ink Must be shaked every day.
Use for DTG M2 , M4 , VIPER , KIOSK , KIOSK 3 , Eclipse D2 , Roll to Roll , Golf Ball , DTG Eclipse D2 , MP7400 , Eclipse D1 , XPRESS , BULLET