Address: Unit 2 / 11 Jullian Close, Banksmeadow NSW 2019 / Australia
Tel: (02) 8065 5614 | Opening Hours: Mon - Fri 9am - 5pm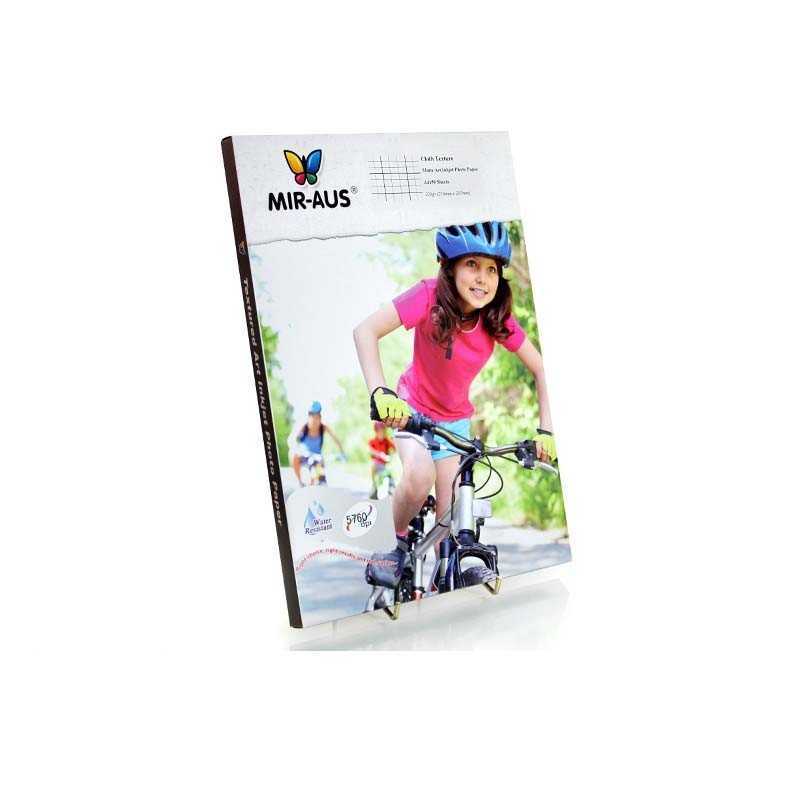  
Matte Art Inkjet Photo Paper Cloth Texture
Cloth Texture A4X50 Sheets
Security policy: We use modern SSL to secure payment
Delivery policy: Same business day dispatch, Fast and Reliable Shipping
Return policy: Purchases can be returned within 30 days
To be notified when this item is in stock, subscribe by email below.
You have successfully subscribed to this product
Matte Art Inkjet Photo Paper Cloth Texture
CTMC220
220 gr/m2

A4 (210mmx297mm)

50 sheets
Printer compatibible with all ink-jet printers
Ink: Dye, Pigmnet, Chrome
Characteristics:
High printing quality with a long lasting image. Colour otput identical with original image. Sutable for photo printets, Poster, Indoor advertisment, Exhibition stands, Wedding materials etc.