Address: Unit 2 / 11 Jullian Close, Banksmeadow NSW 2019 / Australia
Tel: (02) 8065 5614 | Opening Hours: Mon - Fri 9am - 5pm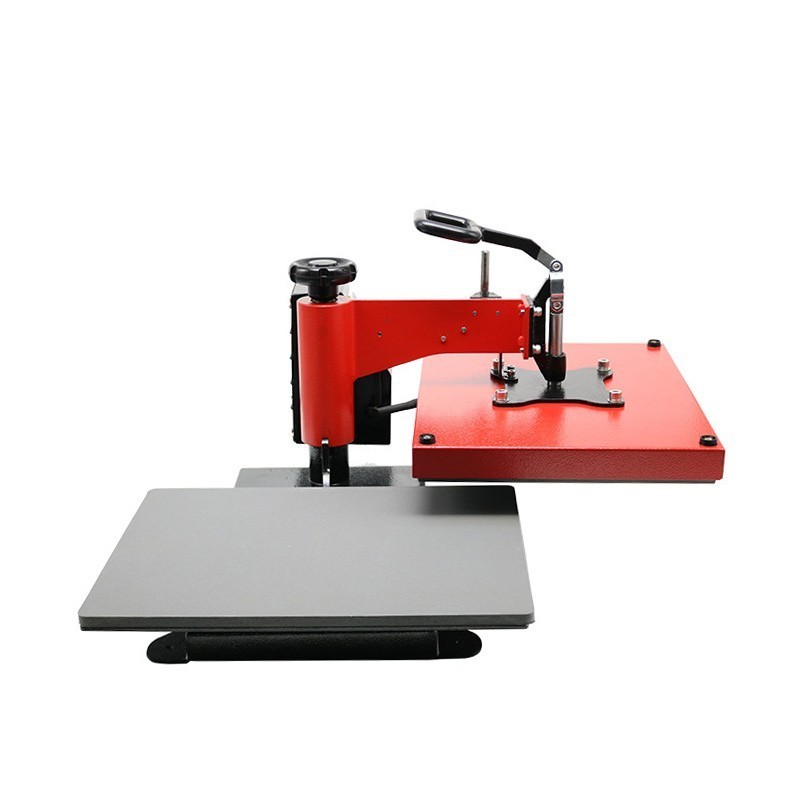  
Heat Press PICOLO Swing Away PCS-2938
PICOLO Swing Away 29x38 PCS-2938
Security policy: We use modern SSL to secure payment
Delivery policy: Same business day dispatch, Fast and Reliable Shipping
Return policy: Purchases can be returned within 30 days
Enable Follow
To be notified when this item is in stock, subscribe by email below.
You have successfully subscribed to this product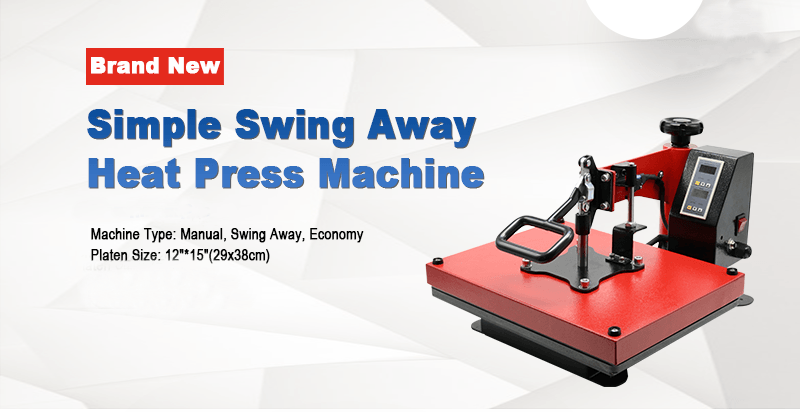 PICOLO PCS-2938 swing-away heat press is an exceptional entry-level heat press for all business. Being safe and practical yet gets the job done flawlessly.

The swing-away mechanic of this heat press ensures evenly distributed pressure due to the pressure's vertical focus downwards. The ingenious 90-degree rotation that this heat-press offers, allows for smooth heat platen movements and also reassures customers of the lack of any shaking or toppling of the machine, creating an efficient and safe work environment.

The wide variety of items compatible for the PICOLO PCS-2938 swing-away, ranges from T-shirts to Mousepads to ceramic tiles, thanks to the 15mm thickness allowance the machine offers.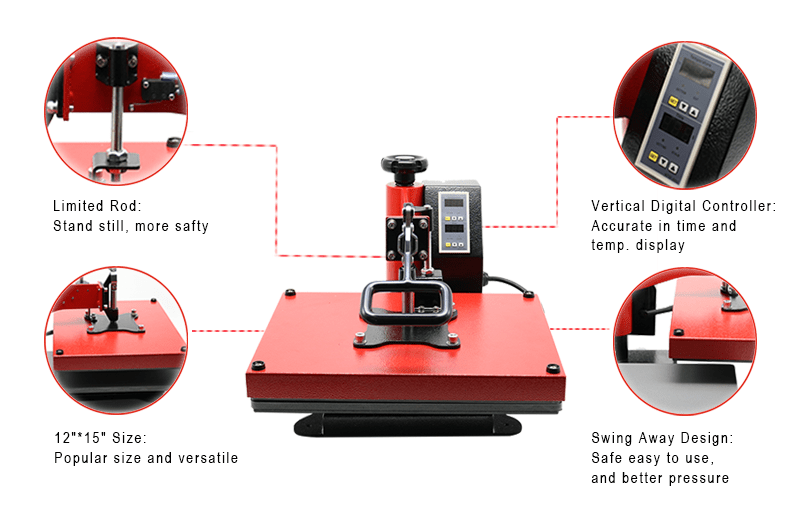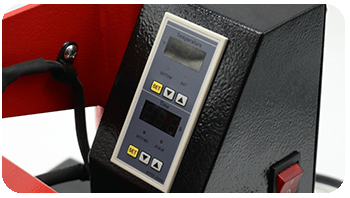 Vertical Digital Time & Temp. Controller:
The controller provided with the machine contributes to a lighter total mass of the electric box component; this practicality is paired with time and temperature accuracy on its display.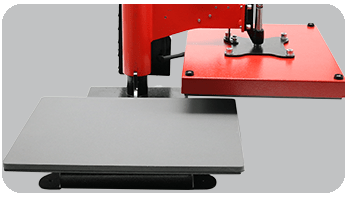 Swing Away Design:
The swing-away design allows for safe, secure and efficient use of the machine. The swinging motion creates a safer working space for users to prepare desired materials while also benefiting the printing process itself due to the vertically (downwards) focused pressure.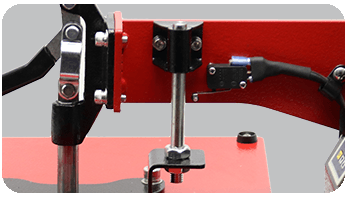 Limited Rod:
This feature is ultimately for safety as it ensures users of a still standing, moving/shaking free machine.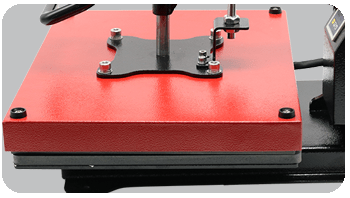 29x38cm Heat Element Size:
This size is very versatile, having the ability to transfer t-shirt sized products, yet this machine also provides our professional users portability due to its perfect size.
Specification:
Name: "PICOLO" PCS-2938 Swing Away 29x38
Code: PCS-2938
Machine Type: Manual,

Swing Away

,

Economy

Controller: MIR Digital time & temp. control
Printable Articles: Up to 15mm Thickness
Platen Size: 12"*15"(29x38cm)

Under Plate:

Fixed
Heating Time until 200C:

Around 10min

Voltage: 110V/220V
Power: 1.6KW/ 1.8KW
Frequency: 50HZ/ 60HZ, Current 10-15A
Time range: 0-999 Sec.
Maximum Temp: 225 °C
Temperature Accuracy: ±0.5°C
Machine Size: 44.5*39*29cm
Carton Size: 54*46.5*44cm
Net Weight: 21kg
Gross Weight: 23kg