Address: Unit 5 / 36 O'Riordan Street Alexandria NSW 2015 / Australia
Tel: (02) 8065 5614 | Opening Hours: Mon - Fri 9am - 5pm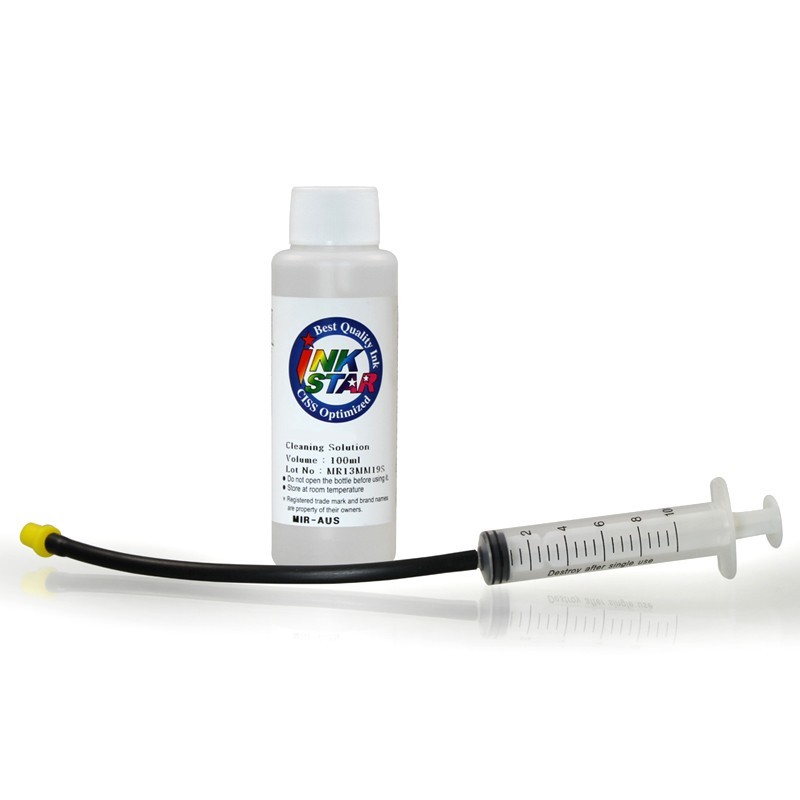  
100ml Printer Cleaning Liquid
MIR-AUS - 100ml Printer Cleaning Liquid - for more information view the item
- Printhead cleaning kit
Return policy
Purchases can be returned within 30 days, without any explanation
Same business day dispatch,
Fast and Reliable Shipping
Security policy
We use modern SSL to secure payment
Enable Follow
100ml Printer Cleaning Liquid
Up until now there has been no quick solution to unblock printer heads.
printhead cleaning kit
But now there is
This unique formula goes to work not on the outside of the blockage, but softens the dried ink within before blasting it out, one bottle fluid does over 100 blockages.
This product is what professional printer technicians use to clear stubborn nozzle blockages.