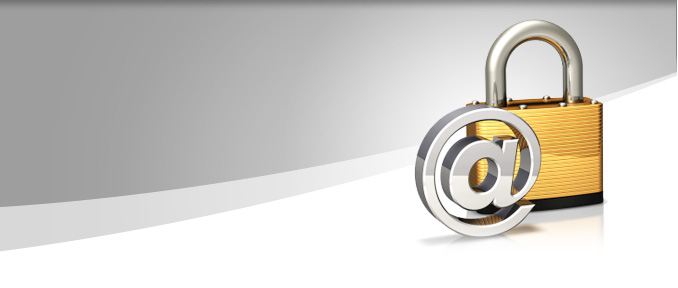 SSL-Security
At MIR-AUS we are very conscious that security is a key issue for people using the internet for their online shopping.
Security is also very important to us. That is why we have created this page in an effort to answer some of the many questions that people have.
We use 256-bit secure data encryption through secure socket layers. This is the most current and up to date internet standard for the transmission of secure data. When you log into your account all pages will become secure to protect your information. You will know that these pages are secure by two main methods, these are;

1) All secure pages start with the address https:
2) A padlock showing the security certificate information.
IMPORTANT UPDATE:
On 2009 we have upgraded our web site security by adding a SSL Security Certificate

. This type of certificate is the latest technology in data encryption and soon will become the standard with all web browsers. You will notice that on all Internet Explorer 7.0 web browsers the address bar turns green whenever you enter a secure site with this certificate. Up until recently only Internet Explorer 7.0 supported this feature but with the widening popularity Firefox 3.0 has also adapted to this feature.
To see the extended security of this certificate simply roll your mouse over the certificate to see full company details and trading address.

IMPORTANT NOTE
Due to differences in various internet browsers and individual security settings the padlock and security certificate information may appear in different locations. Below is a list of sample images demonstrating the various locations;