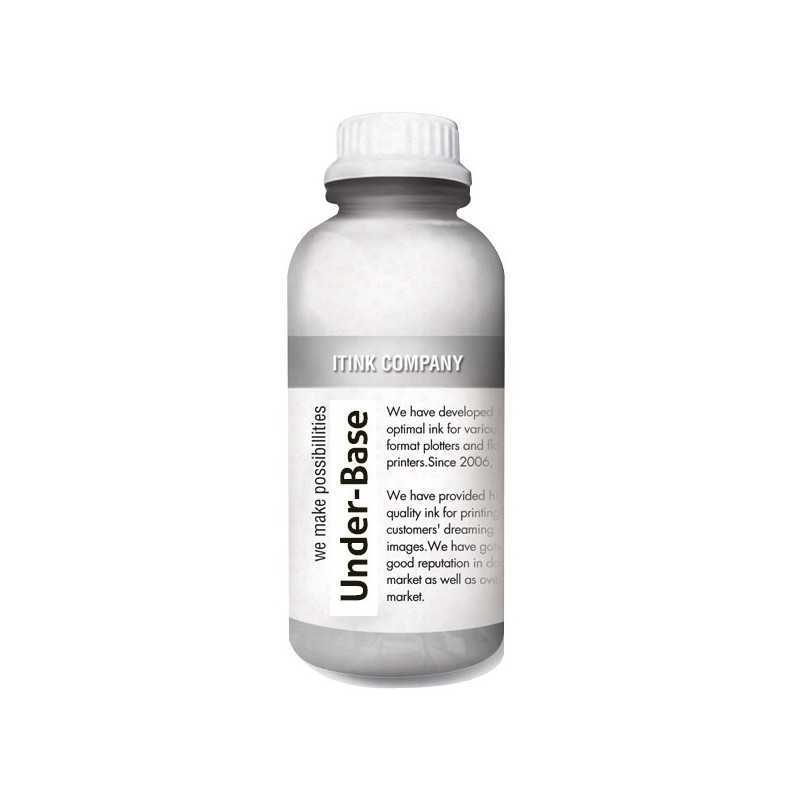  
1000Ml de tinta de fundo têxteis para impressoras DTG
1000Ml de tinta de fundo têxteis para impressoras DTG
Security policyWe use modern SSL to secure payment
Delivery policySame business day dispatch, Fast and Reliable Shipping
Return policyPurchases can be returned within 30 days, without any explanation
To be notified when this item is in stock, subscribe by email below.
You have successfully subscribed to this product
1000Ml de tinta de fundo têxteis para impressoras DTG
Com Tinta têxtil Você pode imprimir direto para tecidos.
Tinta têxtil é uma tinta de pigmento à base de água que é solvente não e é especialmente formulada para oferecer maior resistência de vibração e lavagem de roupas e aderência avançada para assinar a mídia.
Usar para DTG M2, M4, VIPER , QUIOSQUE, QUIOSQUE 3 , Eclipse D2, Rolo a rolo, Bola de golfe, DTG Eclipse D2, MP7400, Eclipse D1, XPRESS, BALA