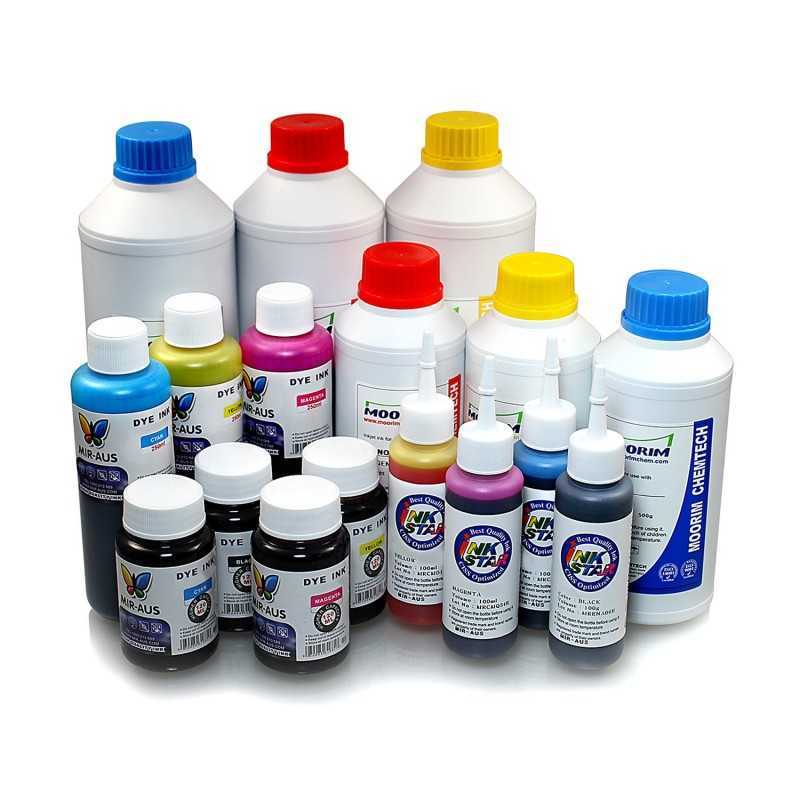  
Ricarica inchiostro colorante per HP
MIR-AUS-Refill DYE INK per HP-per ulteriori informazioni vedere l'articolo
Security policyWe use modern SSL to secure payment
Delivery policySame business day dispatch, Fast and Reliable Shipping
Return policyPurchases can be returned within 30 days, without any explanation
To be notified when this item is in stock, subscribe by email below.
You have successfully subscribed to this product
Nota: è necessario una siringa per riempire i contenitori.
BaronSL / Moorim alta qualità tintura di inchiostroPer tutte le stampanti HP
Ad esempio:
02, 88, 18, 10, 11, 564, Hp57, Hp58, Hp Hp Hp Hp Hp HP...
HP officejet pro 8500
Tutti i nomi di marchi, foto e marchi registrati sono di proprietà dei loro rispettivi titolari e sono utilizzati solo per riferimento.
Informazioni Moorim di inchiostro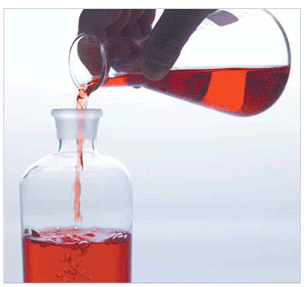 Tecnologia avanzata
Moorim Chemtech, un leader di prossimo generazione dello sviluppo dell'inchiostrobasato sulla più recente nano tecnologia è riconosciuta della sua qualità nel mercato mondiale come esso si espande il suo regno da inchiostro formato stretto all'inchiostro di grande formato. Oltre a moorim Chemtech che mantiene la dispersione tecnologia e tecnologia di produzione di alta qualità dell'inchiostro di classe mondiale porterà l'industria di inchiostro da persistenti r & D, allevamento di professionisti e sviluppo della tecnologia di inchiostro unica attraverso di essa.
Vantaggi tecnici
Possesso della tecnologia ink nano-pigmento attraverso la tecnologia di dispersione e raffinatezza di inchiostro sviluppate in modo indipendente.

Possesso della tecnologia di inchiostro colore altamente purificati e di alta qualità attraverso il compoundment e la raffinatezza della tecnologia del colore a getto d'inchiostro

Possesso di 50 o più sviluppato in maniera indipendente romanzo formulazione.
Moorim Chemtech sta giocando il ruolo di leader nello sviluppo di inchiostro prossima generazione basato sul suo stato dell'arte, che comprende la ricerca eccezionaleStudio chimico moderno attrezzature e personale.
Il pigmento prodotto dalla tecnologia accumulata della dispersione è essere riconosciuto da qualità stabile ed eccezionale output di livello più alto del mondo.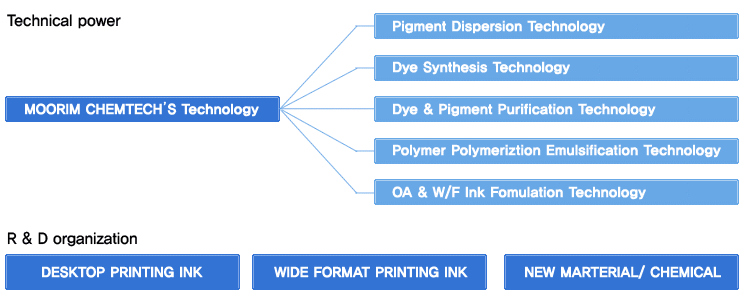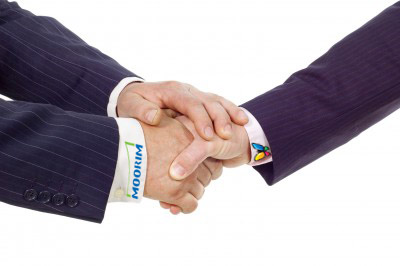 TECNOLOGIA e qualità