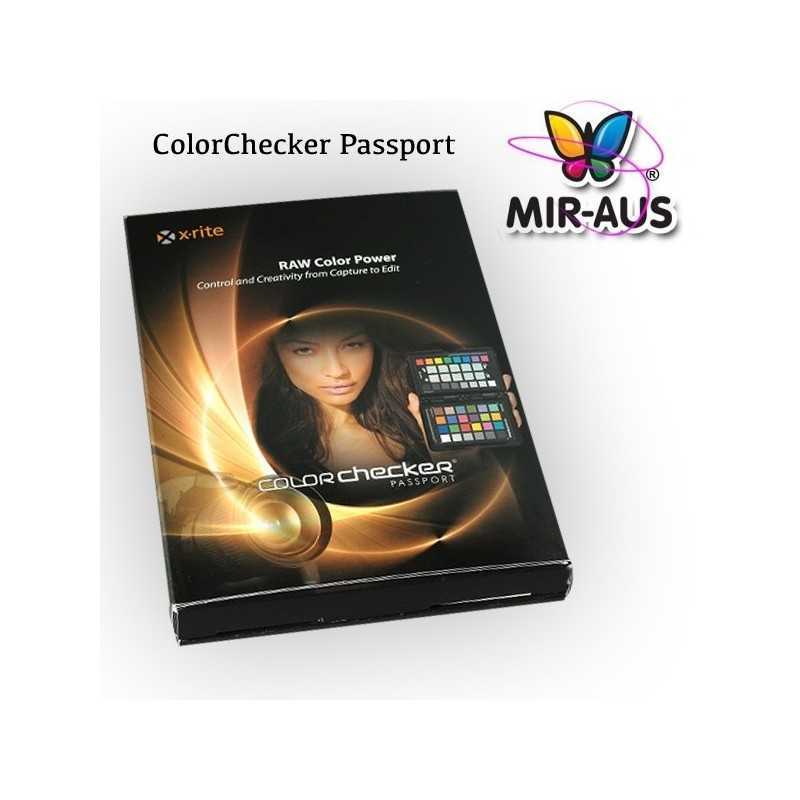  
X-rite ColorChecker Passport
X-rite ColorChecker Passport
Security policyWe use modern SSL to secure payment
Delivery policySame business day dispatch, Fast and Reliable Shipping
Return policyPurchases can be returned within 30 days, without any explanation
To be notified when this item is in stock, subscribe by email below.
You have successfully subscribed to this product
X-rite ColorChecker Passport
L'indispensabile must-have per ogni servizio fotografico!
Controllo potenza colore crudo e creatività dalla cattura alla modifica.
Ridurre il tempo di elaborazione delle immagini e migliorare il controllo di qualità nel vostro flusso di lavoro Raw combinando le funzionalità di colore potente delle soluzioni ColorChecker Passport e Adobe ® Imaging. Il ColorChecker Passport permette a rapidamente e facilmente catturare colori accurati, istantaneamente migliorare, ritratti e paesaggi e mantenere il controllo del colore e consistenza dalla cattura di modificare.
Ci sono tanti modi per incorporare X-Rite ColorChecker Passport nel vostro flusso di lavoro Raw. Se si approfitta dell'intera soluzione, o solo un paio di ColorChecker Passport di molte funzionalità, ti accorgerai della produttività e miglioramento della qualità quasi immediatamente.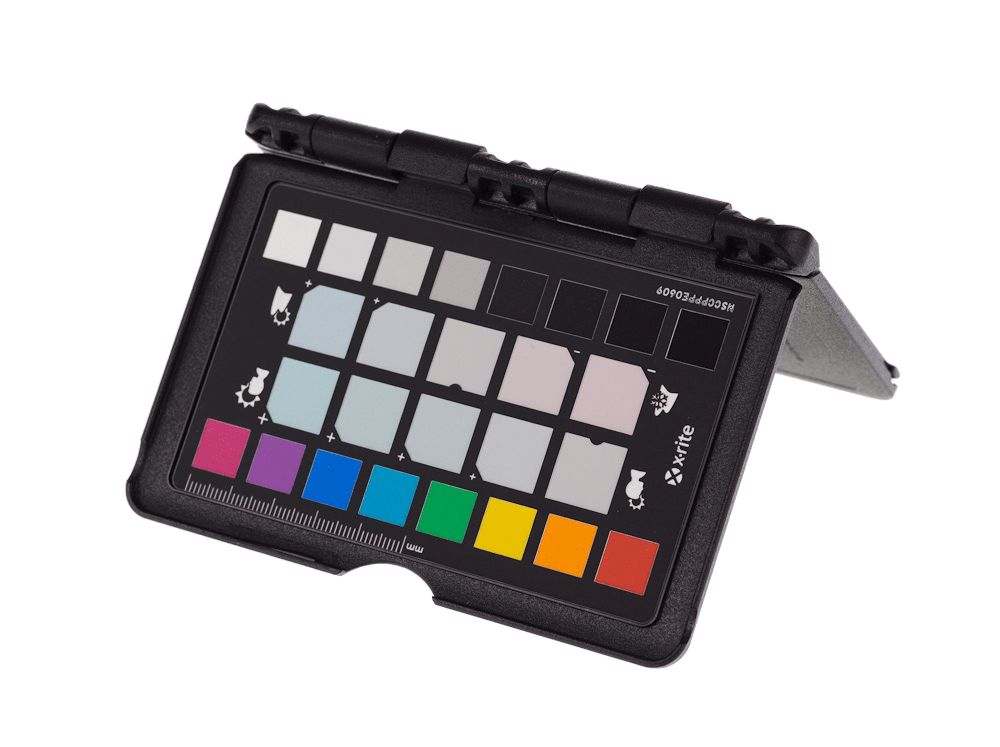 ColorChecker Passport Creative Enhancement Target-neutralizzare e creare il tuo look con le patch di miglioramento; controllare e valutare i dettagli in ombra o evidenziare ritaglio; verifica e controllo colore spostando


Target classico ColorChecker Passport–target di riferimento colore standard di settore per la creazione di profili DNG e per la valutazione di specifici colori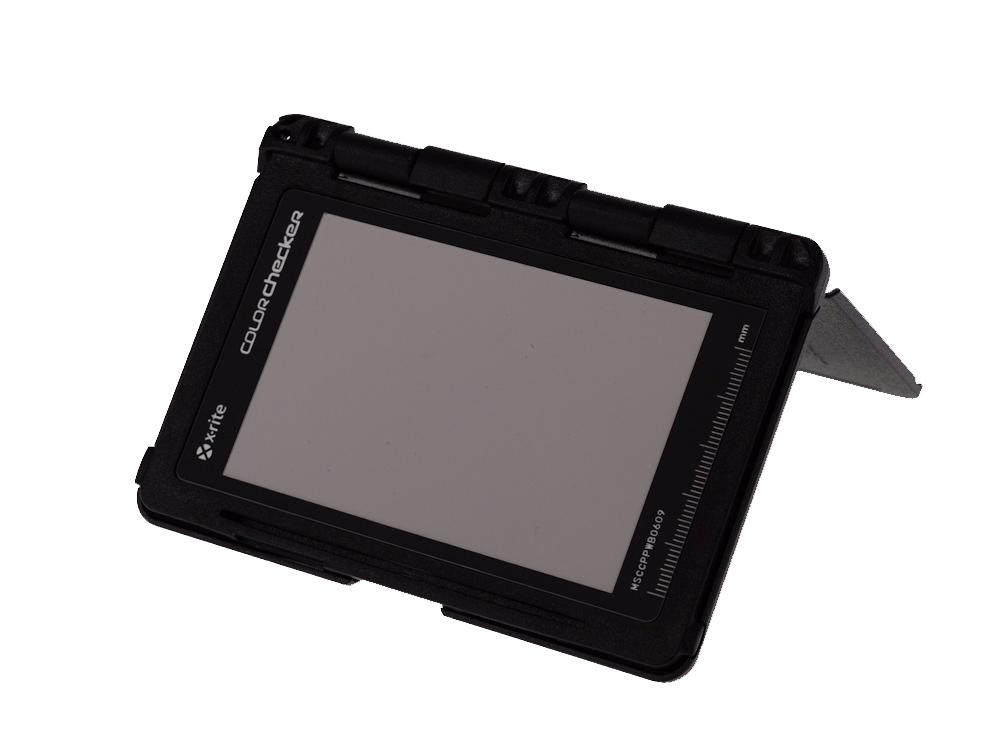 Target di bilanciamento del bianco ColorChecker Passport– creare bilanciamento del bianco personalizzato nella fotocamera per un punto bianco consistente in un insieme di immagini, eliminando la necessità di correggere ogni immagine più tardi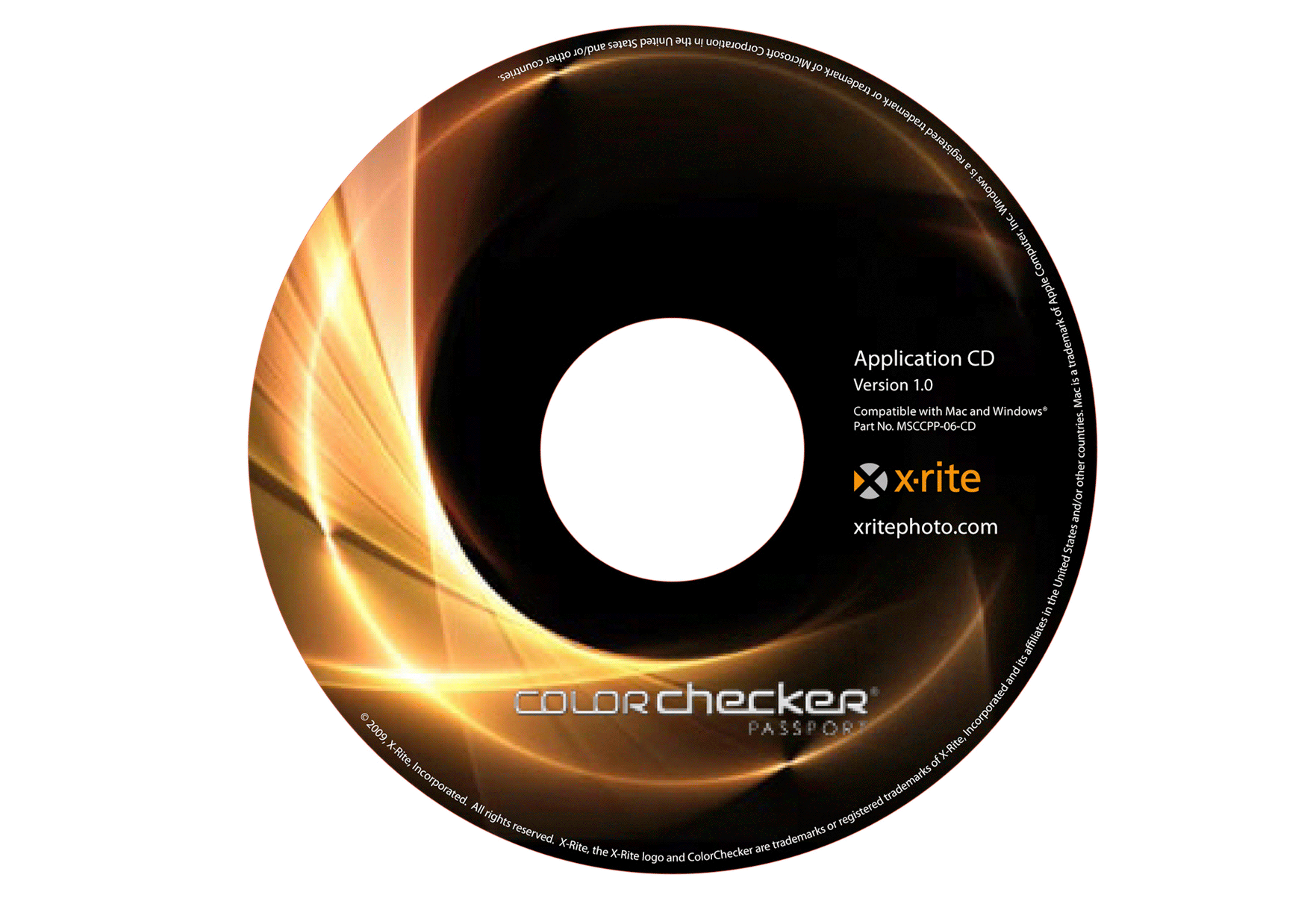 Software di calibrazione fotocamera ColorChecker Passport– include sia un'applicazione desktop e un Adobe ® Lightroom ® plug-in per la creazione di profili personalizzati di DNG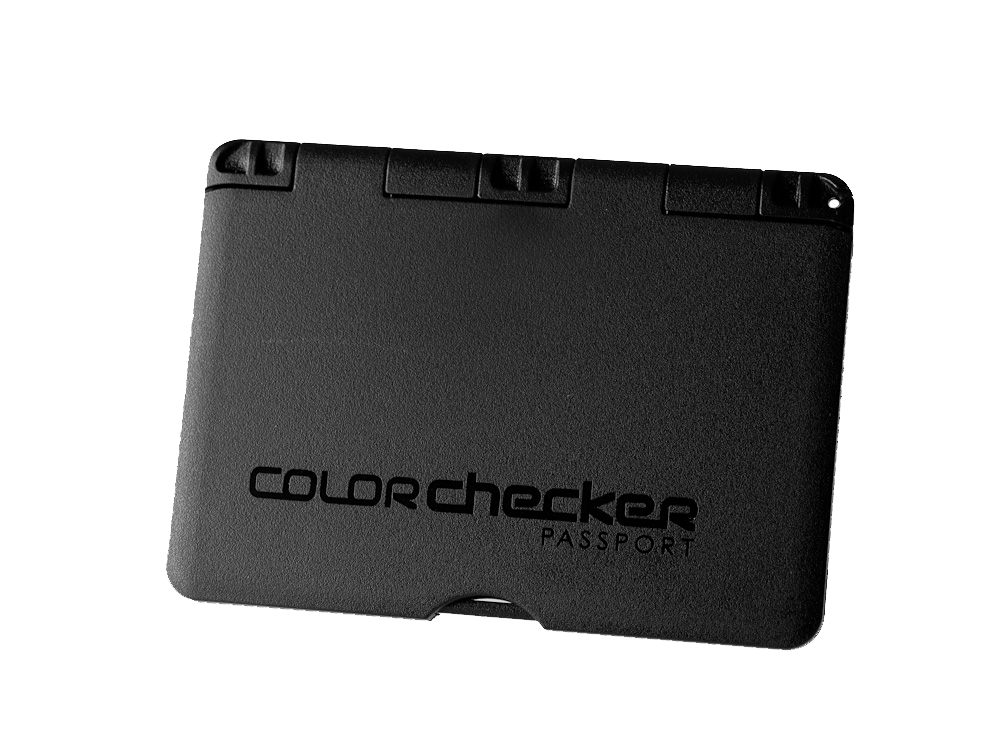 Custodia protettiva ColorChecker Passport– regola per accogliere posizioni multiple in modo è possibile regolare gli obiettivi di ogni scena. Include anche un pratico cordino
TIRO NON RAW JPEG?
Otterrai ancora molti grandi benefici quando si includono ColorChecker Passport nel vostro flusso di lavoro.
White Balance Target
Assicurare che i file JPEG sono acquisiti con il corretto punto di bianco
Eliminarela possibilità di eventuali errori di bilanciamento del bianco estremo che non può essere corretto in seguito nel flusso di lavoro JPEG
Risparmiare tempo sul post modifiche di produzione di ogni singolo colpo
Creative Enhancement Target
Valutare e ottimizzare i dettagli in ombra o evidenziare ritaglio con macchie grigio rampa
Utilizzare come riferimento visivo per spettro di colori e di regolazione del colore con le patch HSL (tonalità, saturazione, luminosità)
Immagini di calde o fredde
Target classico
Fotografare il target classico nella stessa illuminazione come le immagini e utilizzare come riferimento visivo per aiutare con la correzione del colore