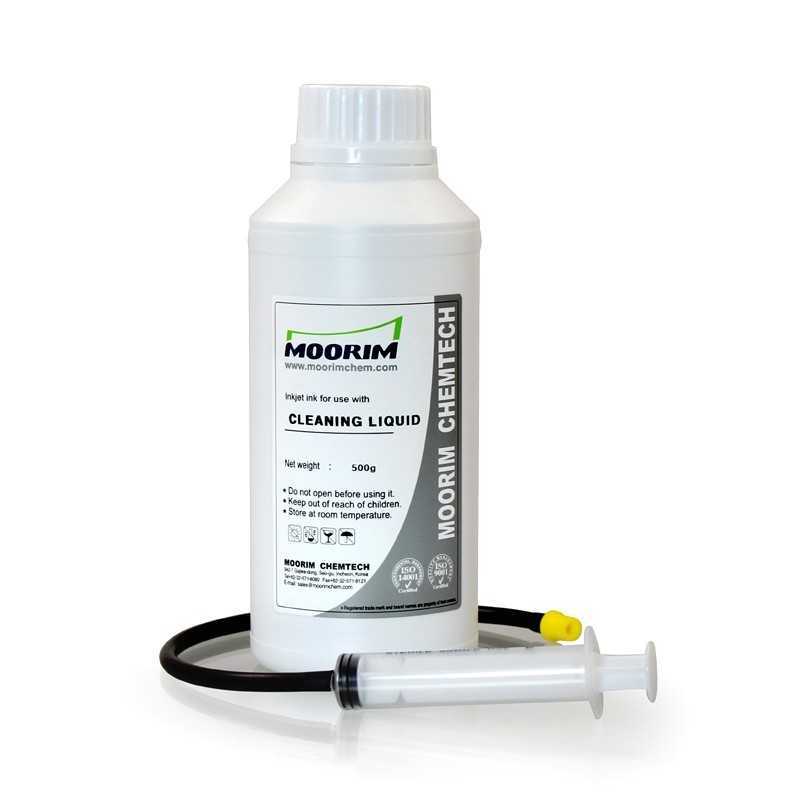  
500ml liquido di pulizia della stampante
Reference:
Moorim 500ml C
MIR-AUS - 500ml stampante pulizia liquido - per ulteriori informazioni vedere l'articolo
Security policyWe use modern SSL to secure payment
Delivery policySame business day dispatch, Fast and Reliable Shipping
Return policyPurchases can be returned within 30 days, without any explanation
Enable Follow
To be notified when this item is in stock, subscribe by email below.
You have successfully subscribed to this product
500ml
Finora c' non è stata nessuna soluzione rapida per sbloccare le testine della stampante.
Ma ora c'è
Questa formula unica va a lavorare non sulla parte esterna del bloccaggio, ma ammorbidisce l'inchiostro secco all'interno prima di saltare fuori, una bottiglia di liquido fa oltre 100 blocchi.
Questo prodotto è che cosa stampante professionale tecnici utilizzare per cancellare i blocchi ugello testardo.