Back

Home

CISS for Epson printers

FAQ for Canon printers

FAQ for HP printers

FAQ for Brother printers

FAQ for Refillable Cartridge

FAQ for Heat Press

Refillable cartridges

Refillable

Ink

Piezo Nano Chrome ink

Ultra-Chrome compatible ink

Eco solvent ink

Paper

Paper

Sublimation

Sublimation ink

Subliamtion CISS

Heat Press

NEW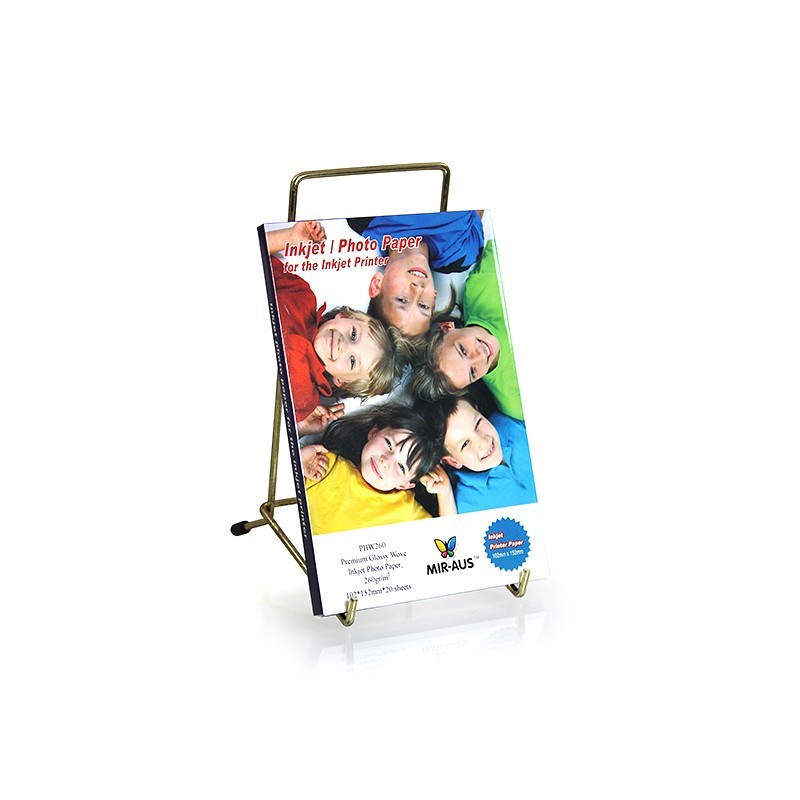  
102x152mm 260 G Premium tinggi Glossy menjalin kertas foto
MIR-AUS-102x152mm 260 G Premium tinggi Glossy menjalin foto kertas - untuk informasi lebih lanjut lihat item
Security policyWe use modern SSL to secure payment
Delivery policySame business day dispatch, Fast and Reliable Shipping
Return policyPurchases can be returned within 30 days, without any explanation
To be notified when this item is in stock, subscribe by email below.
You have successfully subscribed to this product
Premium tinggi Glossy menjalin Inkjet Photo kertas
PHW260
260 gr/m2

4R, 10 x 15 cm, 4 x 6
20 lembar

Spesifikasi:
1) 7-lapisan atas MICRO-BERPORI lapisan teknologi dengan dua lapisan berlapis resin basis.
2) Representasi perspektif sempurna warna ekspresi dan Detail.
3) Super putih & air perlawanan.
4) Sempurna ekspresi output grafis dan unggul foto penebangan

Gunakan:
Cocok untuk pernikahan & fotografi studio, CAD, GIS output dan dll.
Batin packing:
10 x 15 * 20 lembar/paket

Luar kemasan:
MIR AUS karton