Back

Home

CISS for Epson printers

FAQ for Canon printers

FAQ for HP printers

FAQ for Brother printers

FAQ for Refillable Cartridge

FAQ for Heat Press

Refillable cartridges

Refillable

Ink

Piezo Nano Chrome ink

Ultra-Chrome compatible ink

Eco solvent ink

Paper

Paper

Sublimation

Sublimation ink

Subliamtion CISS

Heat Press

NEW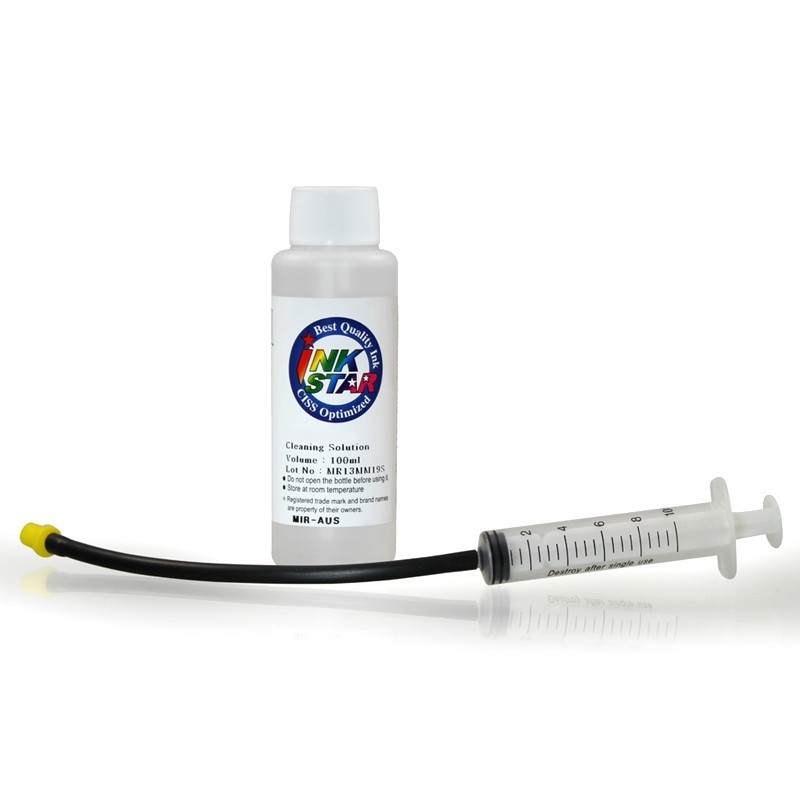  
Cairan pembersih 100ml Printer
MIR-AUS - 100ml Printer Cleaning cairan - untuk informasi lebih lanjut lihat item
Security policyWe use modern SSL to secure payment
Delivery policySame business day dispatch, Fast and Reliable Shipping
Return policyPurchases can be returned within 30 days, without any explanation
Enable Follow
To be notified when this item is in stock, subscribe by email below.
You have successfully subscribed to this product
Cairan pembersih 100ml Printer
Sampai sekarang ada solusi cepat untuk membuka blokir kepala printer.
Tapi sekarang ada
Formula unik ini pergi bekerja tidak di luar penyumbatan, tapi melembutkan tinta kering dalam sebelum peledakan keluar, satu botol cairan Apakah lebih dari 100 penyumbatan.
Produk ini adalah apa yang teknisi profesional printer menggunakan untuk menghapus nozzle keras kepala penyumbatan.