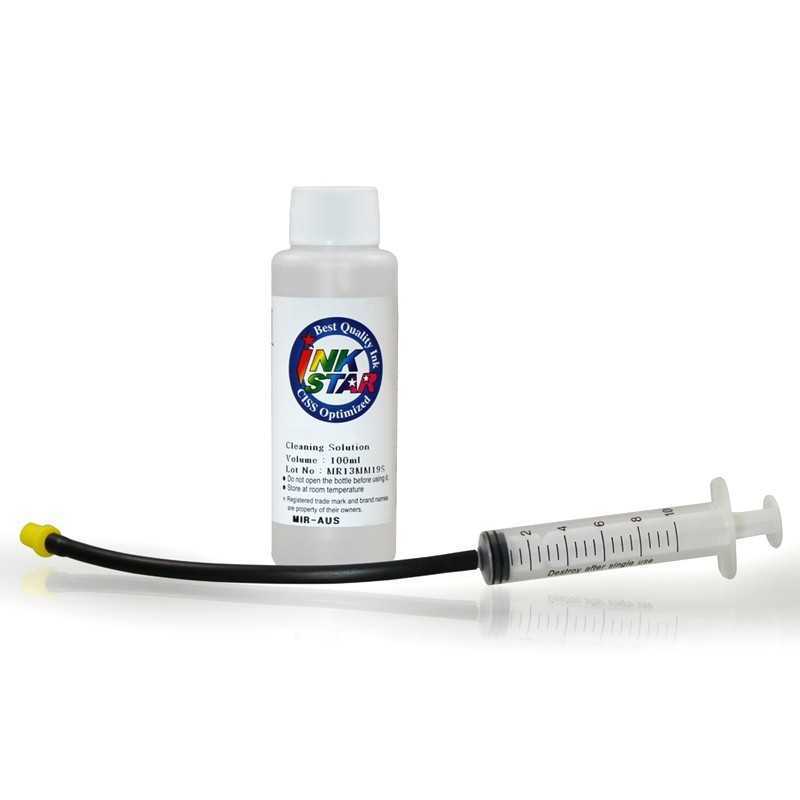  
100ml liquide de nettoyage pour imprimantes grand Format
MIR-AUS - 100ML imprimante nettoyage liquide pour des imprimantes grand Format - pour plus d'informations voir le point
Security policyWe use modern SSL to secure payment
Delivery policySame business day dispatch, Fast and Reliable Shipping
Return policyPurchases can be returned within 30 days, without any explanation
To be notified when this item is in stock, subscribe by email below.
You have successfully subscribed to this product
POUR TOUS Cartouche de Grand Format
100ml
Jusqu'à présent, il y n'a eu aucune solution rapide pour débloquer les têtes d'imprimante.
Mais maintenant, il y a
Cette formule unique se met au ne travail pas à l'extérieur de l'obstruction, mais adoucit l'encre séchée au sein avant le dynamitage dehors, une bouteille liquide fait sur 100 blocages.
Ce produit est ce que les techniciens d'imprimeur professionnel utilisent pour effacer les blocages tenaces buse.