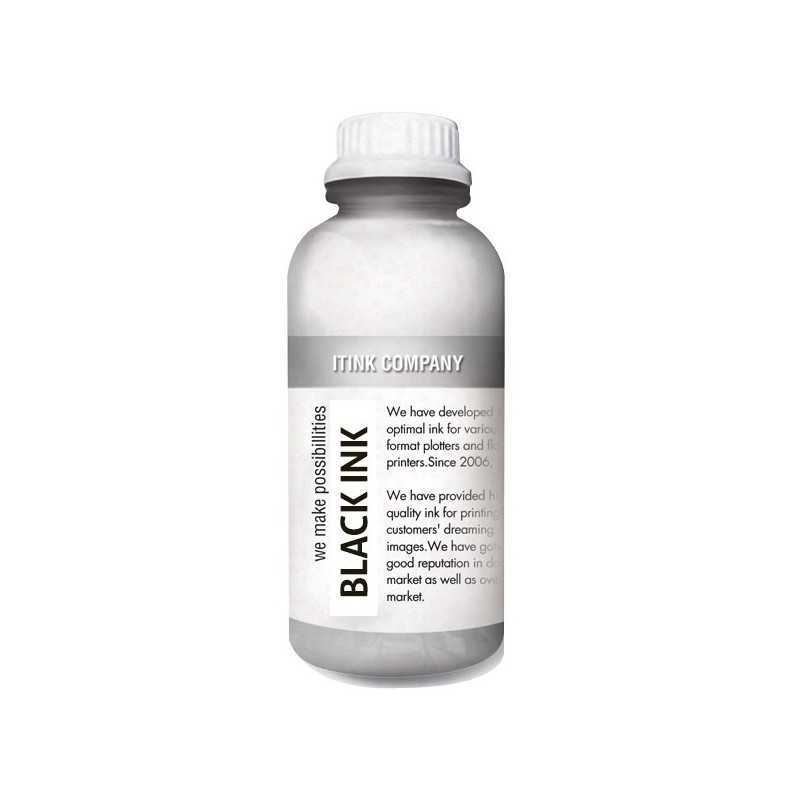  
Cartouche d'encre noire textile 1000ml pour imprimantes DTG
Cartouche d'encre noire textile 1000ml pour imprimantes DTG
Security policyWe use modern SSL to secure payment
Delivery policySame business day dispatch, Fast and Reliable Shipping
Return policyPurchases can be returned within 30 days, without any explanation
To be notified when this item is in stock, subscribe by email below.
You have successfully subscribed to this product
Cartouche d'encre noire textile 1000ml pour imprimantes DTG
Avec de l'encre Textile, vous pouvez imprimer directement aux tissus.
Encre textile est une encre de pigments à base d'eau qui est Non solvant et est spécialement formulée pour offrir une plus grande résistance de dynamisme et de lavage pour vêtements et adhérence avancée pour signer des médias.
Utilisation pour DTG M2, M4, Viper , Kiosque, Kiosque 3 , Eclipse D2, Rouleau à rouleau, Balle de golf, DTG Eclipse D2, MP7400, Eclipse D1, Xpress, Balle