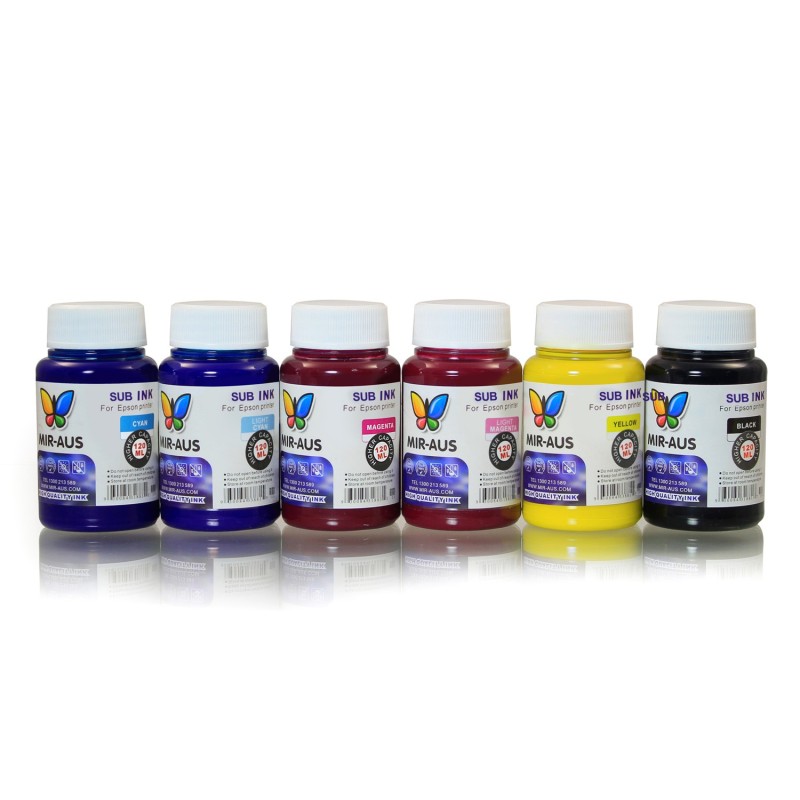  
Encre à colorant sous chaleur transfert
Security policyWe use modern SSL to secure payment
Delivery policySame business day dispatch, Fast and Reliable Shipping
Return policyPurchases can be returned within 30 days, without any explanation
To be notified when this item is in stock, subscribe by email below.
You have successfully subscribed to this product
Comment commander encre de Sublimation
Étape 1 : Cliquez sur Personnaliser le produit.
Étape 2 : Remplissez la quantité pour l'encre couleur / taille de la bouteille que vous voulez.
Par exemple : Si vous voulez d'encre noir 100ml, juste vous devez tapez « 1 » dans la boîte.
Étape 3 : Cliquez sur « Ajouter au panier »
(Noir, Cyan, jaune, Magenta, Light Cyan, Light Magenta,...)
Remarque : vous avez besoin d'une seringue pour remplir vos conteneurs
[encre de recharge de 100ml, recharge encre à 120ml, 250ml recharge encre, encre de recharge de 500ml et 1 litre recharge encre]
Toutes les marques, photos et marques déposées sont la propriété de leurs détenteurs respectifs et sont utilisées pour la référence seulement.
You might also like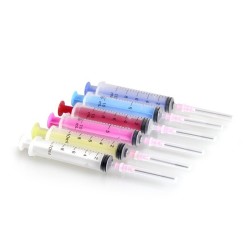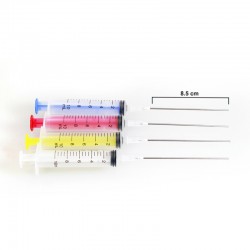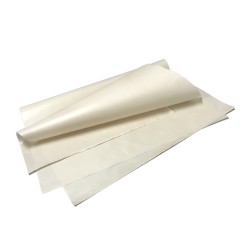 Articles du blog en relation
Aucun article du blog en relation