Regreso

Home

CISS for Epson printers

FAQ for Canon printers

FAQ for HP printers

FAQ for Brother printers

FAQ for Refillable Cartridge

FAQ for Heat Press

Refillable cartridges

Refillable

Ink

Piezo Nano Chrome ink

Ultra-Chrome compatible ink

Eco solvent ink

Paper

Paper

Sublimation

Sublimation ink

Subliamtion CISS

Heat Press

NEW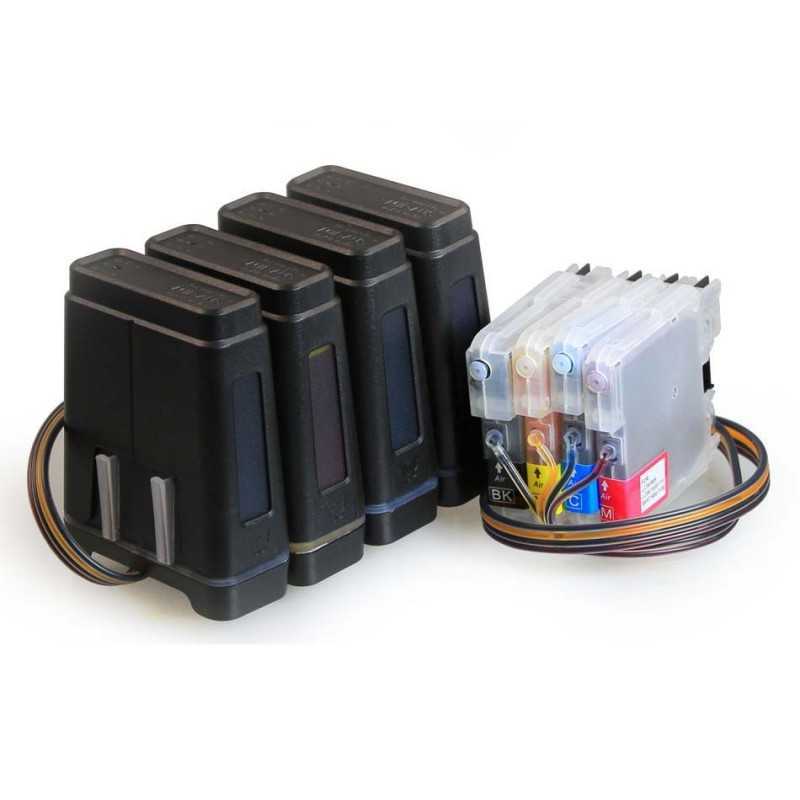  
CISS PARA EL HERMANO LC67 DCP-J715W
Reference:
CISS DCP-J715W
MIR-AUS-CISS para hermano LC67 DCP-J715W - para más información ver el elemento
Security policyWe use modern SSL to secure payment
Delivery policySame business day dispatch, Fast and Reliable Shipping
Return policyPurchases can be returned within 30 days, without any explanation
Enable Follow
To be notified when this item is in stock, subscribe by email below.
You have successfully subscribed to this product
Continua sistemas de suministro de tinta (CISS) para hermano
apto para DCP-J715W
o cualquier impresoras de hermano que utilizan cartuchos de LC67.
Nota: Este kit viene con tinta.
Incluye:
Relleno de tinte de alta calidadTinta  

120 ml de tinta negra

120 ml de tinta cian

120 ml de tinta Magenta

120 ml de tinta de amarillo