Regreso

Home

CISS for Epson printers

FAQ for Canon printers

FAQ for HP printers

FAQ for Brother printers

FAQ for Refillable Cartridge

FAQ for Heat Press

Refillable cartridges

Refillable

Ink

Piezo Nano Chrome ink

Ultra-Chrome compatible ink

Eco solvent ink

Paper

Paper

Sublimation

Sublimation ink

Subliamtion CISS

Heat Press

NEW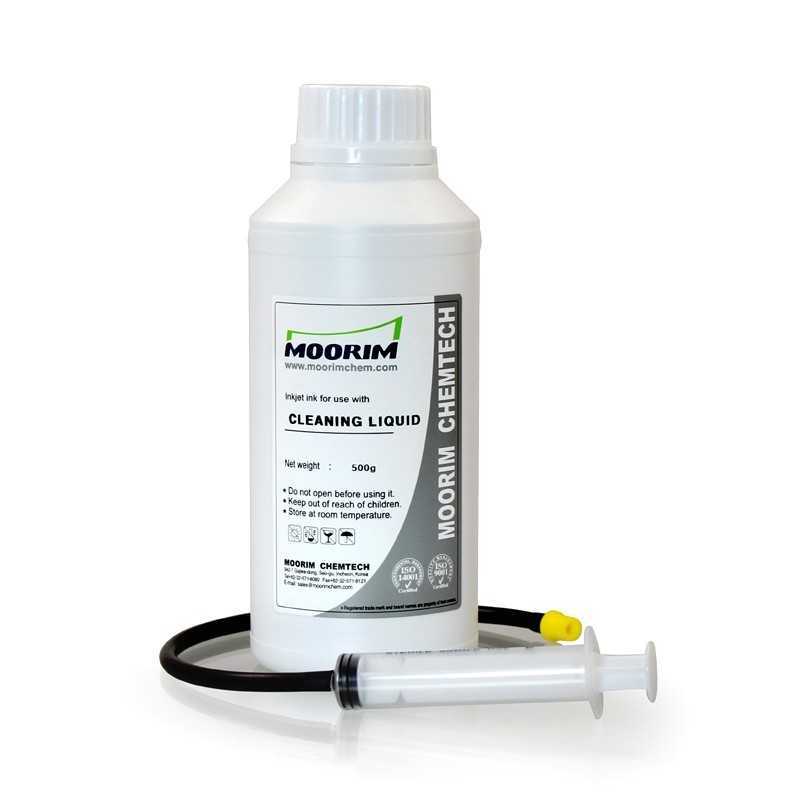  
Líquido de limpieza de impresora 500ml
Reference:
Moorim 500ml C
MIR-AUS - 500ml impresora limpieza líquido - para más información ver el elemento
Security policyWe use modern SSL to secure payment
Delivery policySame business day dispatch, Fast and Reliable Shipping
Return policyPurchases can be returned within 30 days, without any explanation
Enable Follow
To be notified when this item is in stock, subscribe by email below.
You have successfully subscribed to this product
500ml
Hasta ahora no ha habido ninguna solución rápida para desbloquear cabezas de impresora.
Pero ahora hay
Esta fórmula única va a trabajar no en el exterior de la obstrucción, pero suaviza la tinta seca dentro antes de sacarla de voladura, una botella de líquido hace sobre 100 bloqueos.
Este producto es qué impresora profesional técnicos utilizan para despejar obstrucciones boquilla terco.
Download
MSDS-cleaning-liquid
Download (178.78k)