Back

Home

CISS for Epson printers

FAQ for Canon printers

FAQ for HP printers

FAQ for Brother printers

FAQ for Refillable Cartridge

FAQ for Heat Press

Refillable cartridges

Refillable

Ink

Piezo Nano Chrome ink

Ultra-Chrome compatible ink

Eco solvent ink

Paper

Paper

Sublimation

Sublimation ink

Subliamtion CISS

Heat Press

NEW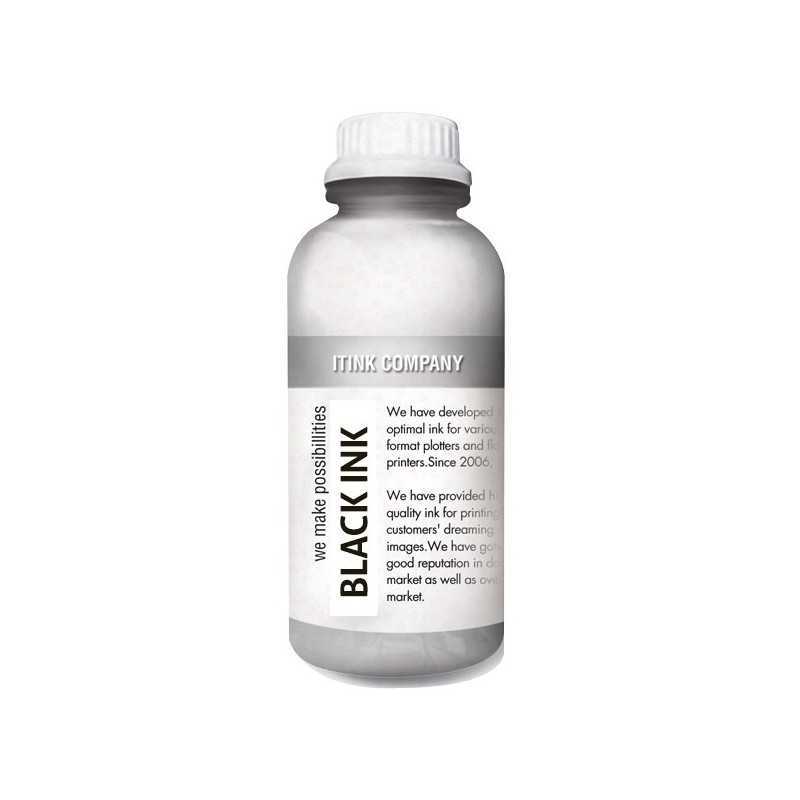  
Textil schwarz Tinte 1000ml für DTG-Drucker
Textil schwarz Tinte 1000ml für DTG-Drucker
Security policyWe use modern SSL to secure payment
Delivery policySame business day dispatch, Fast and Reliable Shipping
Return policyPurchases can be returned within 30 days, without any explanation
To be notified when this item is in stock, subscribe by email below.
You have successfully subscribed to this product
Textil schwarz Tinte 1000ml für DTG-Drucker
Mit Textil-Tinte können Sie direkt auf Textilien drucken.  
Textile Ink ist eine wasserbasierte Pigmenttinte, die ist ohne Lösungsmittel und ist speziell formuliert, um größere Lebendigkeit und waschen Widerstand Kleidungsstücke und erweiterte Haftung, Medien zu unterzeichnen.
Verwenden Sie für DTG M2, M4,  Viper , Kiosk, Kiosk 3 , Eclipse D2, Rolle-Rolle, Golfball, DTG Eclipse D2, MP7400,  Eclipse D1, Xpress,  Kugel