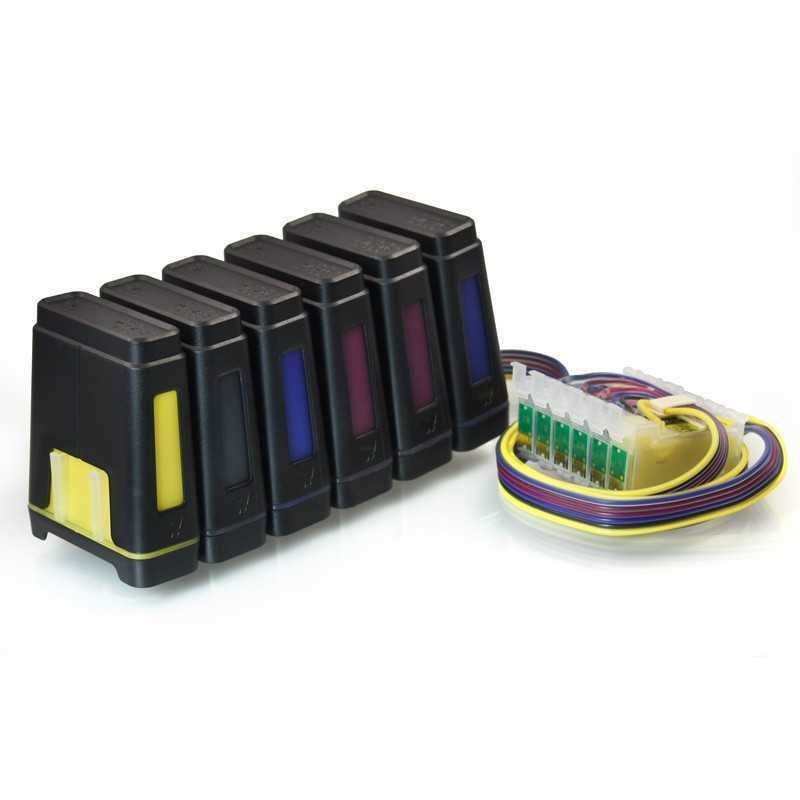  
Continuous Ink supply System für Epson - DTG R1390
MIR-AUS-Ink Supply-System für Epson - DTG R1390 - Weitere Informationen anzeigen das Element
Security policyWe use modern SSL to secure payment
Delivery policySame business day dispatch, Fast and Reliable Shipping
Return policyPurchases can be returned within 30 days, without any explanation
Enable Follow
To be notified when this item is in stock, subscribe by email below.
You have successfully subscribed to this product
Continuous Ink Supply System (CISS) für Epson / DTG R1390
Hinweis: Dieses Kit ist vollgepackt mit Tinte und Auto-Reset-Chipsatz.
Hinweis: für DTG-Drucker benötigen Sie kaufen leere Ciss und DTG-Tinte verwenden.

Enthält: (Robust-v. 4)



145 ml schwarze Tinte

145 ml Tinte Cyan

145 ml Tinte Magenta

145ml Tinte gelb

145 ml Light Cyan Tinte

145 ml leichte Magante aufK