Back

Home

CISS for Epson printers

FAQ for Canon printers

FAQ for HP printers

FAQ for Brother printers

FAQ for Refillable Cartridge

FAQ for Heat Press

Refillable cartridges

Refillable

Ink

Piezo Nano Chrome ink

Ultra-Chrome compatible ink

Eco solvent ink

Paper

Paper

Sublimation

Sublimation ink

Subliamtion CISS

Heat Press

NEW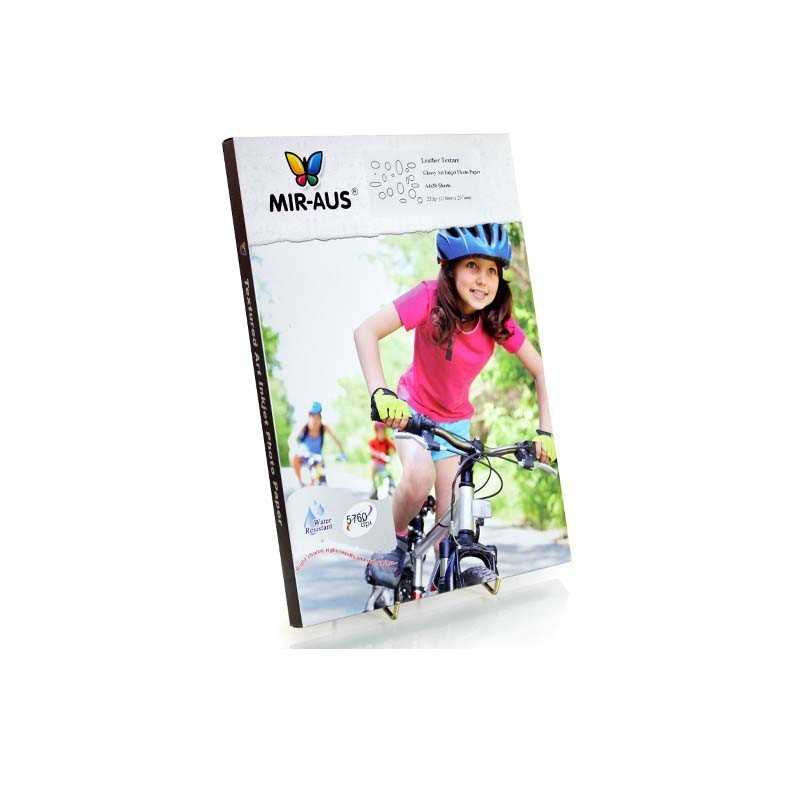  
Blank kunst Inkjet Photo papir Leahter tekstur
Security policyWe use modern SSL to secure payment
Delivery policySame business day dispatch, Fast and Reliable Shipping
Return policyPurchases can be returned within 30 days, without any explanation
To be notified when this item is in stock, subscribe by email below.
You have successfully subscribed to this product
Blank kunst Inkjet Photo papir læder Texture
HL220
220 gr/m2

A4 (210mmx297mm)

50 ark
Printer compatibible med alle Inkjet-printere
Blæk: Dye, Pigmnet, krom 
Karakteristika:
Udskrivning kvalitets med en langvarig billede. Farve otput identisk med originale billede. Sutable for foto printets, plakat, indendørs annonce, Udstillingsstande, bryllup materialer osv.