Back

Home

CISS for Epson printers

FAQ for Canon printers

FAQ for HP printers

FAQ for Brother printers

FAQ for Refillable Cartridge

FAQ for Heat Press

Refillable cartridges

Refillable

Ink

Piezo Nano Chrome ink

Ultra-Chrome compatible ink

Eco solvent ink

Paper

Paper

Sublimation

Sublimation ink

Subliamtion CISS

Heat Press

NEW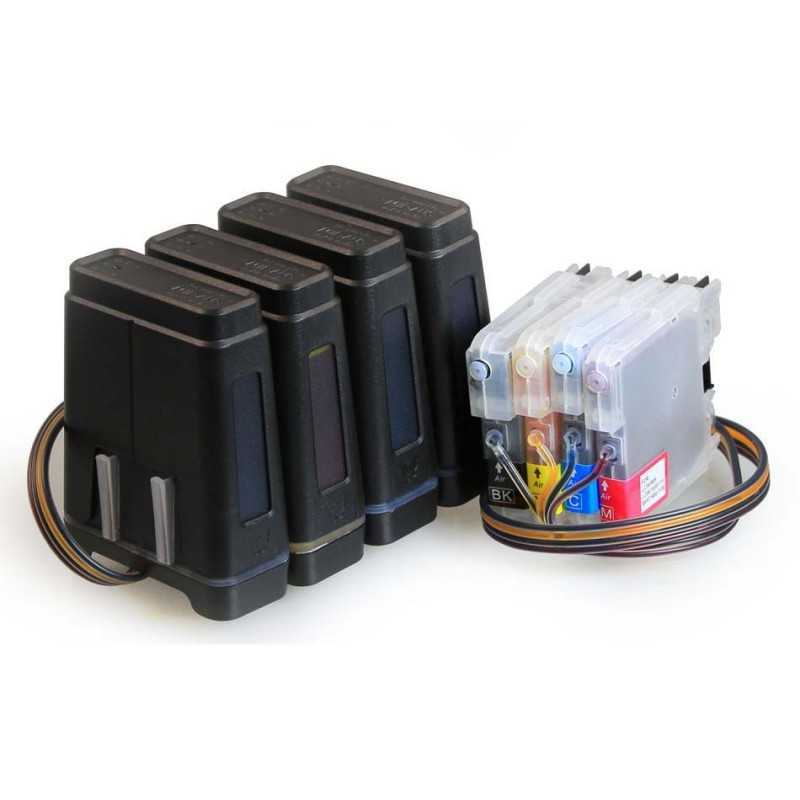  
CISS TIL BROR LC67 DCP-J715W
Reference:
CISS DCP-J715W
MIR-AUS-CISS FOR bror LC67 DCP-J715W - vist flere oplysninger elementet
Security policyWe use modern SSL to secure payment
Delivery policySame business day dispatch, Fast and Reliable Shipping
Return policyPurchases can be returned within 30 days, without any explanation
Enable Follow
To be notified when this item is in stock, subscribe by email below.
You have successfully subscribed to this product
Kontinuerlig blæk levering systemer (CISS) til bror
egnet til DCP-J715W
eller Brother printere, som bruger LC67 patroner.
Bemærk: Dette kit er pakket med blæk.
Omfatter:
Høj kvalitet Dye RefillBlæk  

120 ml sort blæk

120 ml Cyan INK

120 ml Magenta blæk

120 ml gul Inkjet