Back

Home

CISS for Epson printers

FAQ for Canon printers

FAQ for HP printers

FAQ for Brother printers

FAQ for Refillable Cartridge

FAQ for Heat Press

Refillable cartridges

Refillable

Ink

Piezo Nano Chrome ink

Ultra-Chrome compatible ink

Eco solvent ink

Paper

Paper

Sublimation

Sublimation ink

Subliamtion CISS

Heat Press

NEW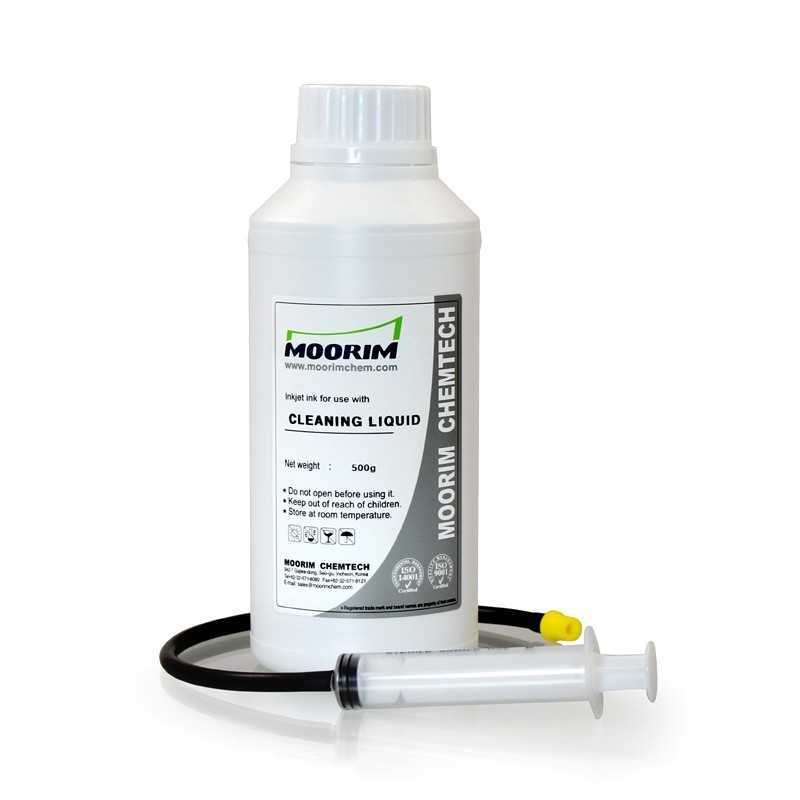  
500ml Printer rengøring flydende
Reference:
Moorim 500ml C
MIR-AUS - 500ml Printer rengøring flydende - for mere information vist elementet
Security policyWe use modern SSL to secure payment
Delivery policySame business day dispatch, Fast and Reliable Shipping
Return policyPurchases can be returned within 30 days, without any explanation
Enable Follow
To be notified when this item is in stock, subscribe by email below.
You have successfully subscribed to this product
500ml
Indtil nu har der været nogen hurtig løsning til at fjerne blokeringen af printer hoveder.
Men nu er der
Denne unikke formel går på arbejde ikke på ydersiden af blokeringen, men Blødgør det indtørret blæk inden for før sprængning ud, en flaske væske gør over 100 blokeringer.
Dette produkt er, hvad professionel printer teknikere bruger til at fjerne genstridige dyse blokeringer.